Description
Periodical detoxification of your system is a necessity.

Kapiva's Ultimate Detox combo with Noni Juice, Wheatgrass Juice and Amla Juice packs in the right levels of Vitamin K, A, C, and Iron. If you can't get your greens any other way – this is the way to go. Rejuvenate and revitalize yourself with this Detox Combo.
BENEFITS OF KAPIVA DAILY DETOX COMBO - NONI JUICE + WHEATGRASS JUICE + AMLA JUICE
Builds Immunity
Add 30 ml of Detox Juices to 30 – 50 ml of water and drink daily. It will help revitalize your system and build immunity.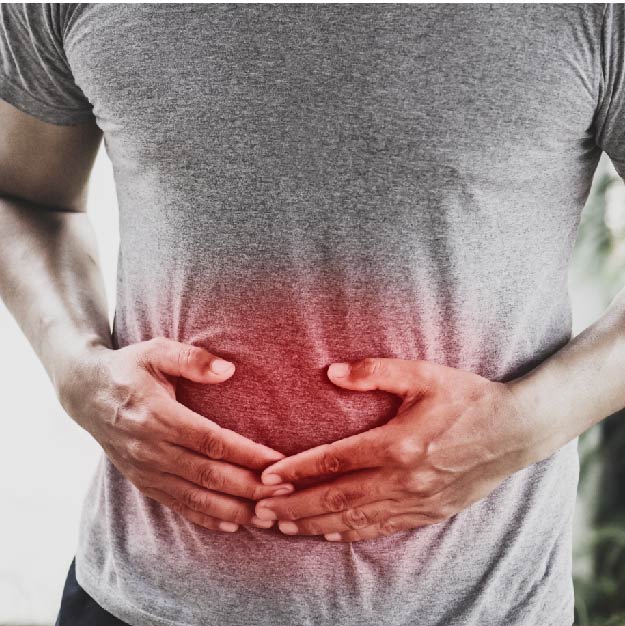 Aids Digestion 
Kapiva Daily Detox combo contains high amount of fiber which strengthens the digestive system and improves the breakdown of food and absorption of nutrients by the body. It regulates healthy bowel movements and reduces acidity & gastric inflammation.
Weight Management
The juices enhance protein synthesis which help burn body fat leading to weight loss. It also helps reduce cholesterol levels and minimizes the chances of heart diseases.
Skin Wellness
Our juices are a powerhouse of antioxidants that help detoxify the body. Noni Juice Juice especially, helps in providing maximum nourishment to the skin and prevents pimples and acne.
WHY KAPIVA DAILY DETOX - NONI JUICE + WHEATGRASS JUICE + AMLA JUICE IS GOOD FOR YOU
Aids Digestion
Daily Detox combo contains high amount of fibre, enzymes and Vitamin C which helps improve metabolism. The Wheatgrass juice helps in detoxifying and cleansing your intestine, which is beneficial in reducing gas, bloating and constipation.
Look and Feel Your Best
The juices eliminate toxins from your body and increase energy levels. It delays the process of ageing by cleansing the skin, curing acne, and preventing hair from greying.
Positive Impact on the Entire Body
The juices help soothe inflammation, treat dandruff, soothe menstrual cramps, improve bone health and eyesight and relieve constipation.
Increased Energy Levels
Kapiva Daily Detox Combo helps the body gain energy. It helps increase endurance by strengthening the body and reducing overall fatigue.
KEY INGREDIENTS IN KAPIVA DAILY DETOX COMBO
WHEATGRASS - Harvested on the 8th day when its chlorophyll content is at its peak, Wheatgrass works as a great detoxifier.
AMLA - Also known as the Indian Gooseberry, it is a rich source of Vitamin C. Our products are made from ripe, yellow Amla which are considered to be more nutritious than the green Amla.
NONI - It is a small evergreen tree found in India that often grows among lava flows and is effective in boosting energy.
The #NoShortcuts Way of Life
We believe that to get the right nutrition, we need to source ingredients from where they're available in their most rich form. We get our ingredients from lesser known, albeit nutritious sources and bring to you a product that is supremely healthy and beneficial for you. We travel the distance to make health and wellness easy for you, because when it comes to your health, we take #NoShortcuts.
KAPIVA DAILY DETOX COMBO
₹1048