Benefits Of Kapiva Family Immunity Shield
The Kapiva Immunity Booster Combo is a powerhouse of antioxidants that fight free radicals, keep your cells healthy, and help get rid of common infections.
Enriched with ingredients such as Giloy and Amla, this combo helps promote resistance to stress and anxiety. The juices further help calm your mind and increase blood flow, thereby relaxing your entire body.
Its antibacterial and antiviral properties help in detoxifying the liver and fighting inflammation in the body. They flush out toxins from your body and help provide relief against gastrointestinal problems.
The combo juices are packed with vitamins that help control acne, neutralize the effects of UV radiation, and delay the effects of aging by preventing the formation of lines and wrinkles.
What Makes Kapiva Family Immunity Shield Special?
Amla is a rich source of Vitamin C. Kapiva uses only ripe Amlas instead of the raw green ones because they have a higher amount of nutrition. Our Amlas are sourced from Pratapgrah, which is also considered the heartland of Amlas.
We use the Giloy which grows on Neem trees so that the juice contains the added benefits of Neem as well.
A power-packed concoction of 3 herbs - Amla, Giloy, and Tulsi, these juices keep cough, cold, and flu at bay and promote overall health.
The juices are GMP-certified and lab-tested for safety.
Key Ingredients In Kapiva Family Immunity Shield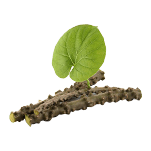 Giloy
Also known as Guduchi, Giloy is an Ayurvedic creeper plant/herb that has anti-inflammatory properties.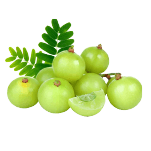 Amla
Also known as the Indian Gooseberry, Amla is a rich source of Vitamin C. Our products are made from ripe, yellow Amlas which are considered to be more nutritious than the green Amlas.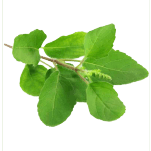 Tulsi
Also known as 'holy basil', Tulsi is a green leafy plant that can be used as a treatment for many conditions, from eye diseases to ringworm.
How To Use Kapiva Family Immunity Shield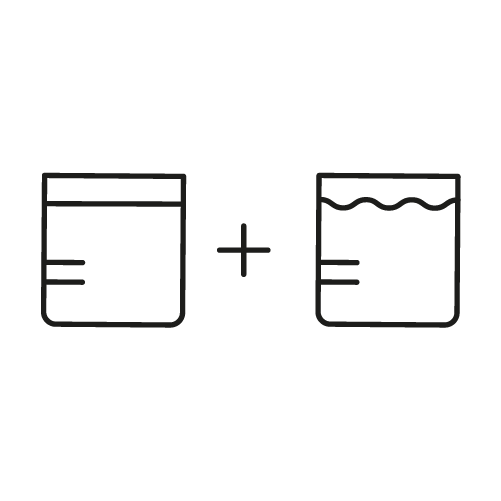 Dilute 30ml of Tulsi Giloy juice with 30ml of water. Consume twice daily before meals.
Mix 30ml of Amla Giloy juice in a glass of water. Consume every day on an empty stomach in the morning.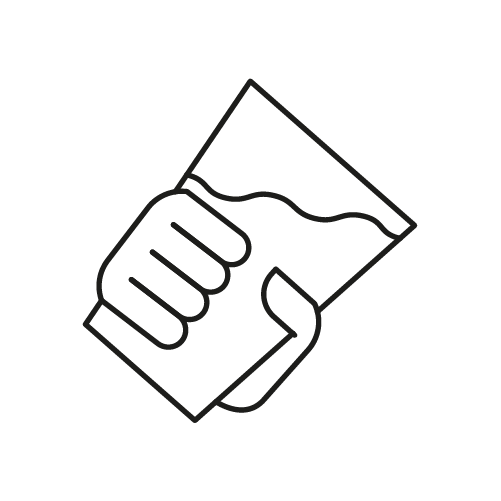 Dilute 20-30ml of Amla juice in a glass of water. Consume 1-2 times a day before meals.
Kapiva Family Immunity Shield
₹896