Benefits of Kapiva Giloy Juice
Neem-grown Giloy is more bitter and efficacious than regular Giloy since it comes with the medicinal properties of Neem as well.
The Alkaloids in Giloy stem activate the white blood cells which trigger the immune response to infection-causing germs, including Flavonoids and Alkaloids that are known to keep allergies and flu at bay.
Giloy stem juice, enhanced with the benefits of Neem, helps in warding off inflammations and combats foreign particles in the body due to its anti-microbial nature.
It also works towards detoxifying the body, resulting in healthy skin devoid of outbreaks like acne, eczema, and pimples.
What Makes Kapiva Giloy Juice Special?
For our Giloy Juice, we source Giloy that organically grows on Neem trees, so that you can enjoy the health benefits of both Giloy and Neem.
Our raw materials are naturally grown and even while processing them, we make sure that no harmful chemicals are added to our products.
No added sugar or sweetener like Sorbitol is present in the juice. We only provide you with what Nature has to offer.
Kapiva Giloy Juice is GMP certified and FSSAI approved, which makes it healthy and safe to consume.
Key Ingredients in Kapiva Giloy Juice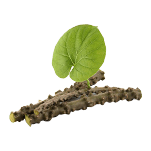 Giloy
Giloy is also known as Guduchi and it is an Ayurvedic creeper. It is anti-inflammatory in nature and is used to cure a number of health problems.
How to use Product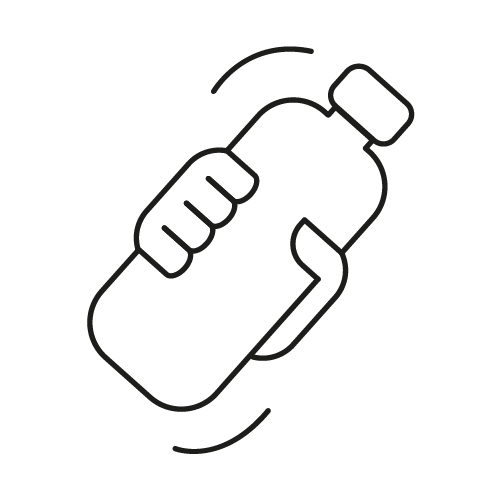 Shake the bottle before use.
Dilute 4 tbsp of Kapiva Giloy Juice with 30 ml of water.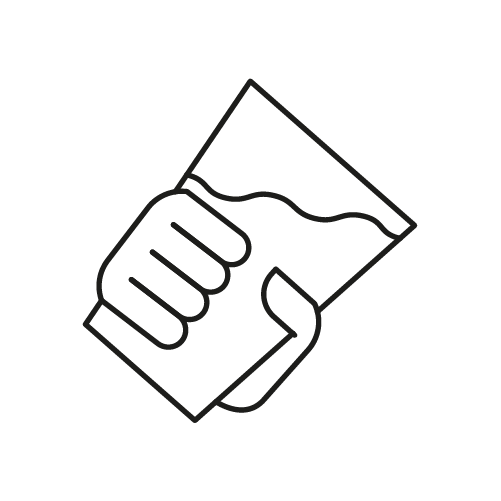 Consume twice daily before meals.
Kapiva Giloy Juice 1 L Power Combo (Pack of 2)
₹694