Description
Build your Immunity strong enough to fight all odds
In the present day and age, a strong Immune System is second to none. Revered for its healing properties, our Giloy juice can strengthen your immunity.
Kapiva Giloy Juice packs in the goodness of Giloy, with an added extra edge. We source the ones which organically grow on Neem trees, so as to incorporate the medicinal benefits of Neem as well. For the juice preparation, we cut the hard, mature stems (the ones which have other stems coming out of it) because that has the maximum nutrition content. After scrapping the bark, we retain only the rich green part. By soaking the stems overnight, we let the nutrition seep into the water. Essentially, bringing to you exactly what Nature has to offer – packed in a bottle.
BENEFITS OF KAPIVA GILOY JUICE 1L
Boosts immunity
Neem-grown Giloy is more bitter and efficacious since it comes with the medicinal properties of Neem as well. The Alkaloids in Giloy stem activate the white blood cells which trigger the immune response to infection-causing germs.
Anti-allergenic
Compounds like Flavonoids and Lactones in Giloy stem are known to check symptoms of allergies and flu, like sneezing, running nose, nose congestions, and cough.
Antimicrobial and anti-inflammatory
Giloy stem juice, enhanced with the benefits of Neem, helps in warding off inflammations to a great extent. Giloy being antimicrobial in nature combats foreign particles in the body.
Clears skin
Rich in anti-microbial properties, Giloy works towards detoxifying the body, resulting in healthy skin devoid of outbreaks like acne, eczema, and pimples.
WHY KAPIVA GILOY JUICE IS GOOD FOR YOU
Neem-grown green Giloy stems
Giloy, a climber, usually grows on big trees. We source our Giloy which grows organically on Neem trees, incorporating the medicinal benefits of Neem as well.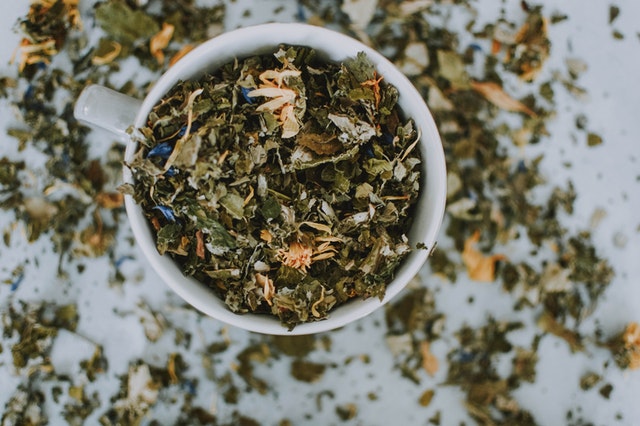 Authentic, Ayurvedic Manufacturing
Ayurvedic juice made in GMP, FSSAI-approved facility follows the mandated quality standards. Kapiva Giloy Juice strictly adheres to all the guidelines, ensuring a good quality product.
No chemical processing
We source the raw materials that are grown organically and extract the juice as per Ayurveda, by soaking the stem overnight in water and transferring the benefits to it naturally, in a slow yet recommended method.
No added sugar
Kapiva's pure and natural Giloy Juice doesn't have any added sugar or sweetener (like Sorbitol) or any artificial taste-enhancers to make it taste better. We give you only what Nature has to offer – in its best form.
KEY INGREDIENTS IN KAPIVA GILOY JUICE
GILOY - also known as Guduchi is an Ayurvedic creeper plant/herb which has anti-inflammatory properties.
The #NoShortcuts Way of Life
We believe that to get the right nutrition, we need to source ingredients from where they're available in their most rich form. We get our ingredients from lesser known, albeit nutritious sources and bring to you a product that is supremely healthy and beneficial for you. We travel the distance to make health and wellness easy for you, because when it comes to your health, we take #NoShortcuts.
GILOY POWER COMBO - Kapiva Giloy Juice 1L (Pack of 2)
₹790