Description
Kapiva's Just Lose It combo is the perfect addition to your diet if you're looking to lose weight. An overall healthy diet with an adequate amount of exercise along with this wonder combo will bring you closer to your goal! Consult your doctor before consuming and ensure it fits into your dietary plans.
Consisting of two super-selling products:
Get Slim Juice-  We call it the Weight Loss Juice, our Get Slim Juice is a direct extraction of Flax Seeds, Castor and several other potent herbs which are age-old medicinal herbs aiding weight loss. Not only is the consumption of this slimming juice is good for weight management but it also has other health benefits.
Garcinia Capsules – Our Garcinia extract capsules help kickstart the weight loss journey with the slimming effects of Garcinia!
When brought together, these two products work together to help reach your goal!
BENEFITS OF KAPIVA JUST LOSE IT COMBO
Fat Burning
It may help in burning fats and calories. It is good for weight management.
Facilitates Digestion
Enriched with herbs, this can also facilitate your digestion.
Supports Cardiovascular Function
It may also help in cardiovascular function.
Detox & Cleanse
Herbs like Daru Haridra help initiate a complete detox for organs like the liver and kidneys. This ensures healthy functioning of the body. It also purifies the blood, to some extent.
WHY KAPIVA JUST LOSE IT COMBO IS GOOD FOR YOU
Castor Seeds
Castor is a good source of ricinoleic acid, which is a good triglyceride fatty acid not found that commonly.
Flax Seeds
A good source of fibre, flax seeds aid in digestion and prevent constipation. Flaxseeds contain protein, magnesium, calcium, phosphorous, omega 3 and lignin. Regular consumption of flax seeds is good for your skin. They also facilitate weight-loss.
Garcinia
Garcinia Indica helps block the body's ability to make fat and it puts the brakes on appetite. Loss of excess weight could help keep blood sugar and cholesterol levels in check, too.
Daru Haridra
A powerful and well-known Ayurvedic herb that has been used for many years to cure diarrhea and relieve abdominal pain. It acts as a digestive which helps in improving the metabolism and also helps cleanse the liver.
The #NoShortcuts Way of Life
We believe that to get the right nutrition, we need to source ingredients from where they're available in their most rich form. We get our ingredients from lesser known, albeit nutritious sources and bring to you a product that is supremely healthy and beneficial for you. We travel the distance to make health and wellness easy for you, because when it comes to your health, we take #NoShortcuts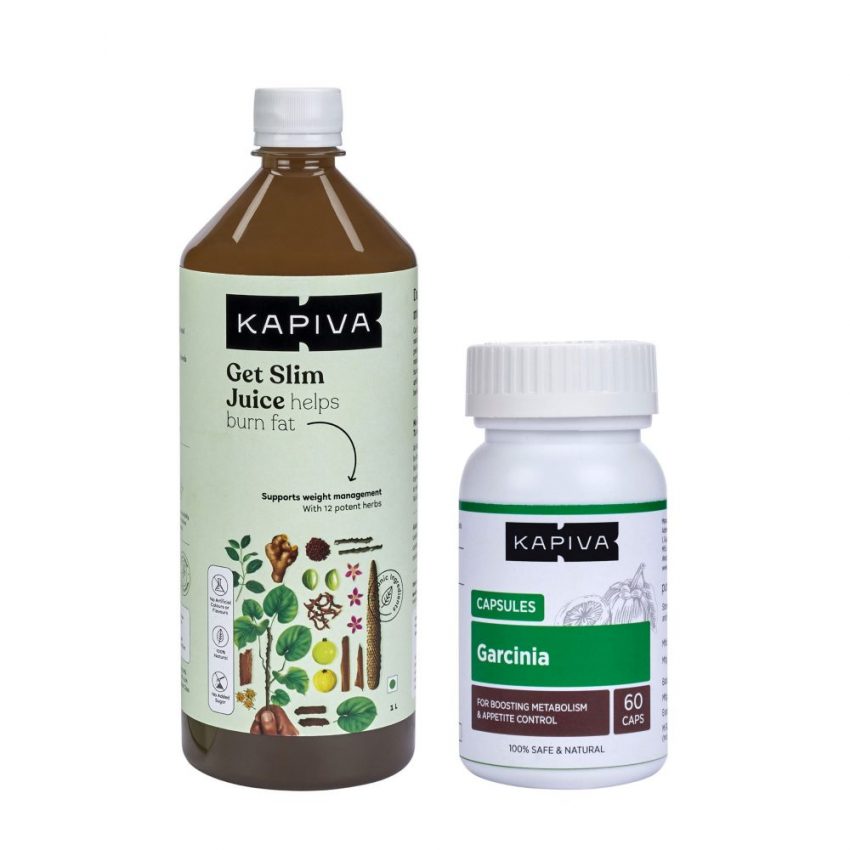 JUST LOSE IT 2.0 COMBO
₹675