BENEFITS OF KAPIVA JUST LOSE IT COMBO
It may help in burning fats and calories. It is good for weight management.
Enriched with herbs, this can also facilitate your digestion.
It may also help in cardiovascular function.
This ensures healthy functioning of the body. It also purifies the blood, to some extent.
WHAT MAKES KAPIVA JUST LOSE IT COMBO EFFECTIVE?
Get Slim juice is a blend of 12 ayurvedic herbs like San Beej, Erandmool, Daruharidr.
Instead of using extracts, we use raw Ayurvedic herbs in our juices for optimal health benefits.
Kapiva Get Slim juice does not contain any added sugar, artificial taste-enhancers, and chemicals.
Garcinia extract capsules are also infused with green coffee beans that are known for their impact on weight loss
KEY INGREDIENTS IN KAPIVA JUST LOSE IT COMBO
DARUHARIDRA
Daruharidra, also known as Indian Barberry has anti-inflammatory and anti-fungal properties.
It improves the metabolism.
GARCINIA
Garcinia suppresses your appetite and makes you feel full.
It also blocks the production of new fat in your body.
ERANDMOOL
Erandmool, also known as Castor Plant, is herb of choice for all kind of vata disorders.
It is widely used to maintain healthy muscles and joints.
How to use Product
Dilute 30 ml of Get Slim Juice in a glass of water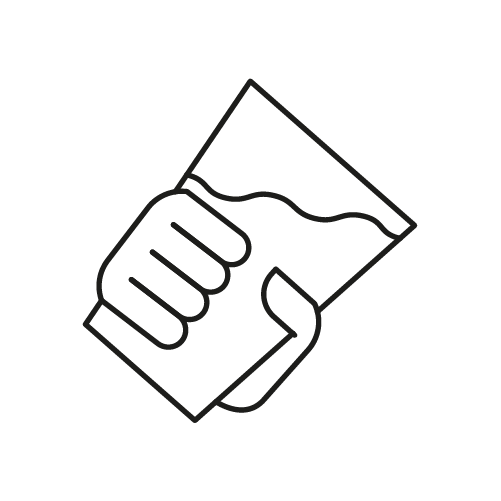 Consume it twice a day before meals.
Consume 1 capsule daily followed by juice.