Benefits of Kapiva A2 Desi Ghee and Organic Gulkand
Kapiva A2 Ghee - Incorporating A2 Ghee as a dietary staple boosts immunity, relieves joint pain, strengthens bones, aids constipation, improves functioning of the heart and supports healthy insulin levels and gall bladder function.
It stimulates stomach acids to aid in digestion, whereas other fats and oils can slow down the body's digestive process. Ghee maintains a healthy coating within the stomach lining to protect the stomach from the harmful effects of the acids it secretes.
Kapiva Organic Gulkand - Gulkand helps you in detoxification and also facilitates digestion.
It is a good quality herbal coolant. It helps calm the mind and cools down the body.
What Makes Kapiva A2 Desi Ghee and Kapiva Organic Gulkand Special?
Our A2 Ghee is made using curd and not cream, and is hand-churned. It is sourced from grass-fed cows, which are non-genetically modified.
We obtain the milk for this ghee from the Tharparkar cows from the Thar Desert of India, as the milk has lesser fat content as compared to regular milk.
We lay out the rose petals & natural sugar candy/mishri one about the other in layers. The mixture is then slowly cooked in natural heat of the sun. This preserves the nutrients, strong flavour & aroma of the gulkand.
Kapiva Organic Gulkand is certified USDA organic.
Key Ingredients in Kapiva A2 Desi Ghee and Kapiva Organic Gulkand
A2 Milk
A2 Milk is extracted from the Tharparkar cows which is an indigenous breed in the Thar Desert of India. These cows are grass-fed and not factory farmed and free from any cross-breeding.


Rock Sugar
Rock Sugar or Mishri is a tiny, crystal, unrefined form of sugar. It is used in for culinary as well as medicinal purposes and often considered as the substitute for the normal table sugar.
How to use Product
Add a dolop of Ghee to a bread toast for an appetizing morning breakfast.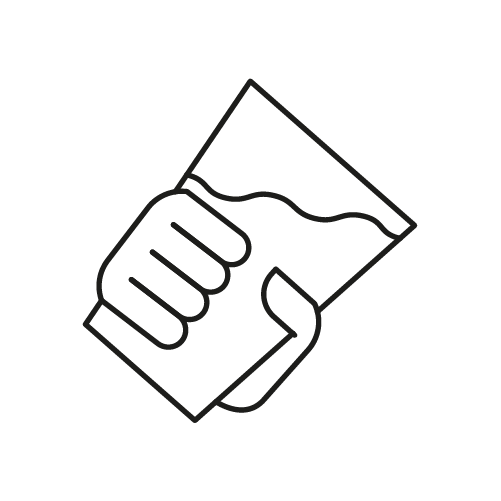 Add a touch of Gulkand to a rose sharbat for a refreshing evening drink.
Spread the ghee on a roti or paratha for a scrumptious lunch or a dinner, whichever you prefer.
Kapiva A2 Desi Ghee Gulkand Combo
₹1558