Description
Our A2 Desi Cow Ghee, has multiple benefits from reducing joint pain to improving the condition of the heart. We procure the milk for this ghee from the Tharparkar cows – a cow breed indigenous to the Thar Desert of India. These cows are grass-fed and are not factory-farmed and are free from cross-breeding. The milk obtained through these cows has lesser fat content as compared to the milk by Jersey cows. It is easier to make ghee from Jersey cows (only 2 litres of milk required). On the other hand, ghee made from Tharparkar cow milk (which has lesser fat content), is much more difficult. We use around 7 litres of milk to make this one bottle of this ghee. This gives our Ghee its special, natural qualities and nutty flavour. Made from curd and not cream, the milk used to make this ghee is hand-churned to retain all its nutritious value. We do what's difficult. To make health and wellness easy for you. Because when it comes to your health, we take #NoShortcuts.
Meets 90% of your daily Omega-3 fatty acid requirement
The only A2 certified ghee in the market
Contains healthy, fat soluble vitamins that facilitate the absorption of nutrients and is easily digestible
Contains healthy fats that aid weight management, improve functioning of the heart and reduce joint pain
The benefits don't end here – You get Kapiva Raw Honey absolutely FREE!
Kapiva Raw Honey is obtained from bee farms that extract honey from the best forests. Kapiva stands out above its competitors as you will notice that the taste, aroma and consistency of our honey are different than regular apiary honey. These variations occur due to the different flowers that the bees visit – it changes seasonally and geographically, but our honey remains pure and authentic with no added sugar or jaggery.
Builds immunity and helps suppress cold and cough symptoms
Packed with vitamins, minerals and antioxidants
Keeps you energized and helps with weight loss
Helps lower cholesterol levels and boost heart health
BENEFITS OF KAPIVA A2 DESI GHEE + RAW HONEY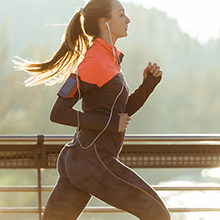 Health Benefits – A2 GHEE
Incorporating ghee as a dietary staple boosts immunity, relieves joint pain, strengthens bones, aids constipation, improves functioning of the heart and supports healthy insulin levels and gall bladder function.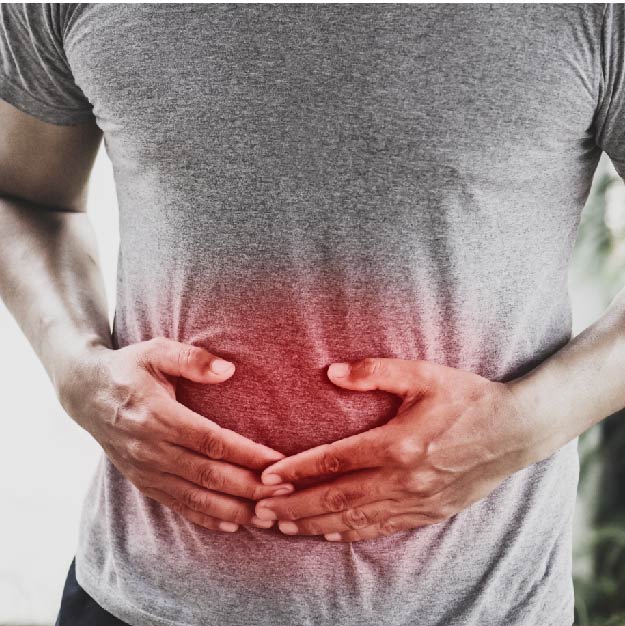 Aids Digestion – A2 GHEE
It stimulates stomach acids to aid in digestion, whereas other fats and oils can slow down the body's digestive process. Ghee maintains a healthy coating within the stomach lining to protect the stomach from the harmful effects of the acids it secretes.
Look and Feel Your Best – RAW HONEY
It is a natural antiseptic that helps soothe & heal your skin and helps fight acne and other skin disorders. It absorbs impurities from the pores, cleanses the skin, delays the effects of ageing and moisturizes chapped lips and dry skin.
Weight Management – RAW HONEY
Unlike refined sugar, honey is a rich source of vitamins and minerals that provides complete nourishment to the human body. It helps suppress appetite and boosts metabolism that helps maintain weight. It also helps in providing instant energy and keeps you fresh all day long.
KAPIVA A2 DESI GHEE + KAPIVA RAW HONEY ( FREE )
₹1470