BENEFITS OF KAPIVA AKRTI GREEN TEA
Garcinia Cambogia is a tropical fruit that has appetite-suppressing properties. It also contains high amounts of hydroxycitric acid (HCA), which is believed to aid weight management.
Lemongrass is a natural diuretic that helps reduce the body's excess water weight.
Coleus can support weight management by supporting the release of fat from fat cells.
The whole leaves are nutrient-dense and filled with antioxidants that curb the harmful effects of free radicals.
WHAT MAKES KAPIVA AKRTI GREEN TEA SPECIAL?
The Kapiva Akrti Green Tea is a healthy blend of 36% green tea leaves and 64% Ayurvedic herbs for optimal benefits. This composition helps manage weight effectively.
Our whole leaves are handpicked with great care from the tea gardens of Assam and infused with Ayurvedic herbs to yield maximum nutrition.
The pyramid tea bag offers a larger surface area. Further, it consists of whole leaves that are fresh, aromatic and healthier.
Made from 100% natural ingredients our product contains no added preservatives.
KEY INGREDIENTS IN KAPIVA AKRTI GREEN TEA
Garcinia Cambogia
Garcinia cambogia is a tropical fruit and a popular weight-management supplement that suppresses appetite.

Lemon Grass
Lemongrass helps kickstart your metabolism and helps reduce water weight.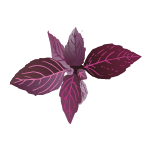 Coleus
A tropical plant, Coleus promotes the breakdown of fat in fat cells.

Cinnamon
A popular Indian spice, Cinnamon helps lower cholesterol. 
HOW TO USE KAPIVA AKRTI GREEN TEA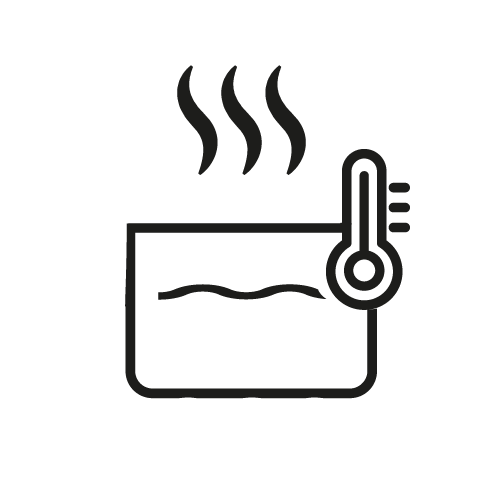 Boil 180ml water and let it cool for 1 minute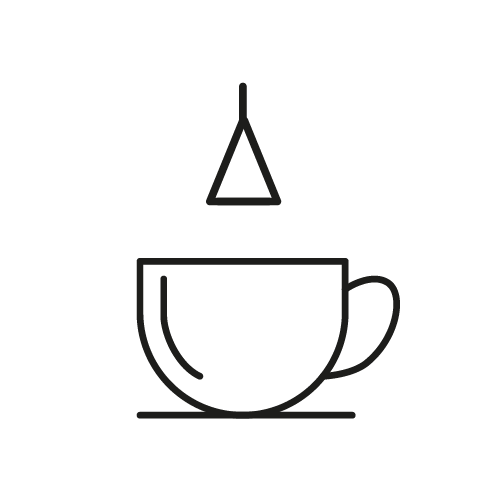 Pour the water into a cup and dip the tea bag
Brew the tea for 3-4 minutes
Kapiva Akrti Green Tea | Weight Management | 20 Tea Bags
₹375