Benefits of Kapiva Aloe Garcinia Juice & Chocolate Slim Shake Combo:
The potent mix of aloe and garcinia improves your metabolism.
Cinnamon in the Chocolate Slim Shake controls your sugar cravings. The slim shake is a healthy beverage with a delicious chocolate taste.
Apple Cider Vinegar is another key ingredient in the chocolate slim shake that helps in appetite control and burns fat.
The shake also includes green tea that nourishes your body and aids in weight loss.
The combo is effective for natural, healthy weight management and holistic fitness.
What makes Kapiva's Aloe Garcinia Juice & Chocolate Slim Shake Combo special?
The combo contains several ayurvedic herbs for health-boosting and weight management.
The products are enriched with high fibre and protein content.
The combo is devoid of artificial sugar, colours and other nasties.
To facilitate essential nourishment without an increase in weight, the combo includes Superfoods, vitamins & minerals infused for a healthy weight management solution.
The ayurvedic combo is manufactured in GMP-certified facilities and lab-tested for quality.
Key Ingredients in Kapiva Aloe Garcinia Juice & Chocolate Slim Shake Combo
Aloe Vera
This traditional ayurvedic herb is rich in antioxidants and antibacterial properties. Aloe Vera helps your body in burning unhealthy fats and has several benefits on skin and hair.

Garcinia
Garcinia is a nutrition-rich herb that controls your appetite and aids healthy digestion. It also prevents fat formation.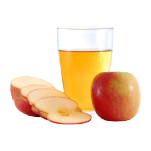 Apple Cider Vinegar
Enriched with Acetic acid, the ayurvedic ingredient, Apple Cider Vinegar supports healthy metabolism and curbs the formation of fats in the body. 

Cinnamon
A key ayurvedic ingredient and natural sweetener, Cinnamon controls blood sugar levels and enhances digestion for weight care and holistic wellness.
How to Use Kapiva Aloe Garcinia Juice & Chocolate Slim Shake Combo?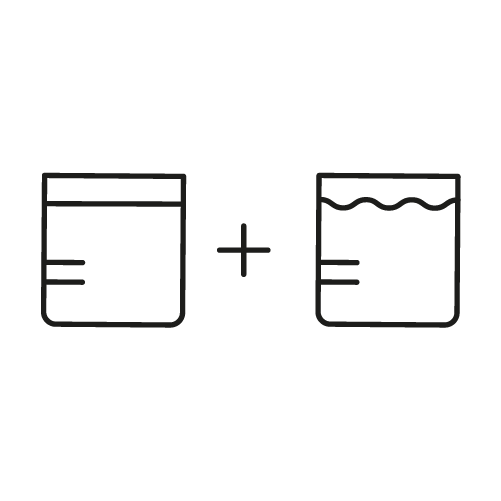 Add 30ml Kapiva Aloe Garcinia Juice to a glass of water. Add honey/salt/sugar to enhance its taste.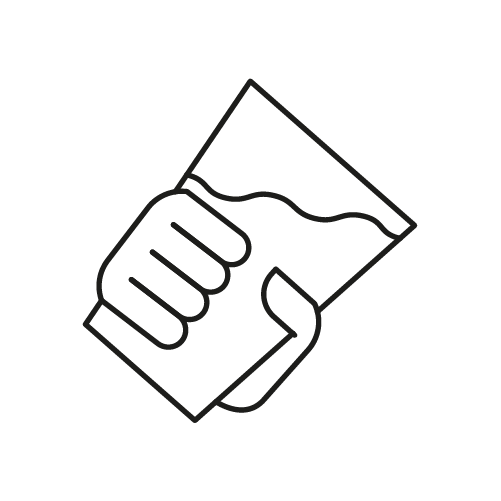 Consume everyday on an empty stomach in the morning.
Mix one scoop of Chocolate Slim Shake with 250ml water or milk. Stir or shake it until you have a uniform mix.
Kapiva Aloe Garcinia Juice & Chocolate Slim Shake Combo
₹999