Benefits of Amla+Giloy Juice
Vitamin C enriched Amla accelerates the production of White Blood Cells, which help fight antigens like bacteria and viruses. Both Amla and Giloy are well known immunity-boosting herbs.
The fibre content in Amla helps relieve issues related to digestion like gastric inflammation.
Amla and Giloy – both act as efficient detoxifiers and also help fight issues like chronic fever and other infections.
Both the herbs are rich in antioxidants and thus, help to keep the heart-healthy.
What Makes Kapiva Amla+Giloy Juice Special?
Amla is a rich source of Vitamin C. Kapiva uses only ripe Amla instead of the raw green ones because they've more amount of nutrients. Our Amlas are sourced from Pratapgrah, which is also considered the heartland of Amlas.
We make sure to use the Giloy which grows on Neem trees so that the juice could contain the added benefits of Neem as well.
Kapiva Amla+Giloy Juice helps fight all respiratory problems, keeping cough, cold, and flu at bay.
This juice is vegan-friendly and made in GMP-certified facilities.
Key Ingredients in Kapiva Amla Giloy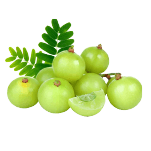 Amla
Amla, also known as Indian Gooseberry is enriched with Vitamin C.
We make sure our products are made from ripe and yellow amlas as they are considered to be more nutritious than the green ones.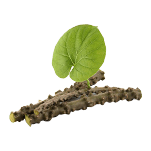 Giloy
Giloy is also known as Guduchi and it is an Ayurvedic creeper.
It is anti-inflammatory in nature and is used to cure a number of health problems.

How to use Product
Add 30 ml Kapiva Amla Giloy juice to a glass of water.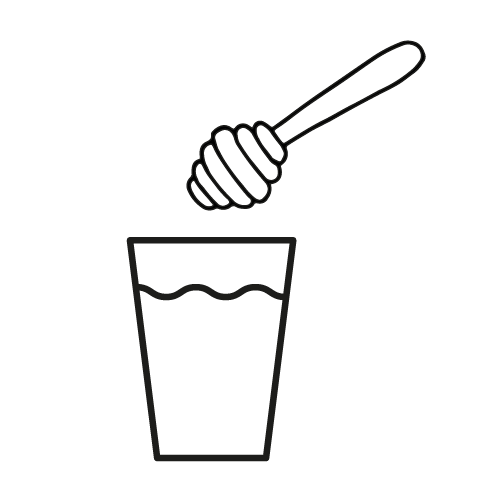 Add honey/salt/sugar to enhance the taste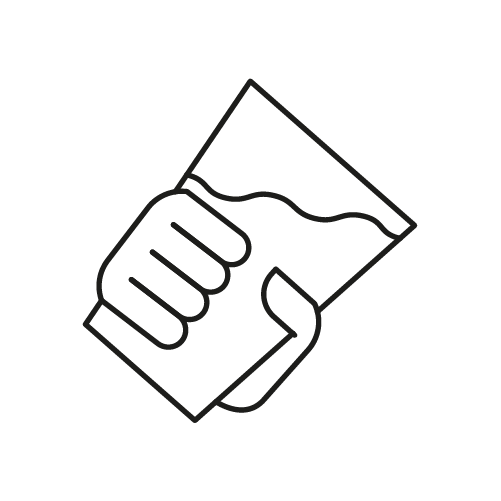 Consume every morning on an empty stomach.
Kapiva Amla Giloy Juice 1 L POWER COMBO (Pack of 2)
₹855