Benefits Of Kapiva Apple Cider Vinegar Gummies
Get ready for delicious weight management as Apple Cider Vinegar supports weight loss by keeping your hunger pangs at bay.
These Gummies would also aid metabolism as acetic acid in Apple Cider Vinegar breaks down food into energy.
The good bacteria or probiotics in these gummies accounts to improve gut health and thus smoothens the digestive functions.
The Gummies are infused with superfoods like beetroot and strawberry and packed with Vitamin B1, B2 and B6.
What Makes Kapiva Apple Cider Vinegar Gummies Special?
The gummies are Pectin-based and not made of gelatin, thus they are healthier to consume.
No animal by-products are used in this product. Hence, it is vegan-friendly
No artificial flavours or colours are used to make these gummies. The red tinge in the gummies comes from beetroot infused in them.
Our ACV Gummies are made in GMP-certified facilities and are dairy-free.
Key Ingredients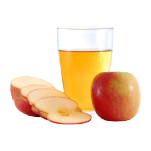 Apple Cider Vinegar
Apple Cider Vinegar has been used in Ayurveda since centuries.
ACV has multiple health benefits ranging from helping in weight management to keeping the heart-healthy.


Pectin
Pectin is a fiber found in fruits and has many promising benefits.
It may promote gut health and could also control blood sugar levels.

How to use Kapiva Apple Cider Vinegar Gummies
Each gummy is packed separately so you can easily carry them in your bag even if you go out.
Pop these gummies anytime throughout the day.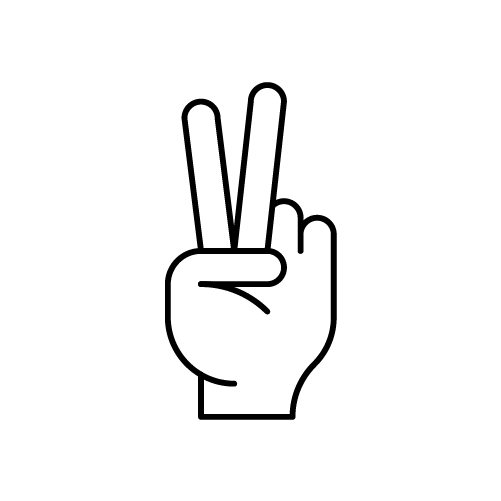 Adults can have up to two gummies a day while children are advised to consume 1 gummy each day.
KAPIVA APPLE CIDER VINEGAR GUMMIES - 10 GUMMIES
₹200