Benefits of Kapiva Breakfast Combo
Enriched with 4 wholesome super grains namely oats, green gram, amaranth, and ragi, the meal ensures nutrition through every bite.
Infused with 3 immune-boosting ayurvedic herbs namely Amla, Tulsi, and Turmeric, it helps safeguard against ailments such as cold, cough, & seasonal allergies.
The ayurvedic herbs present in the Immune Care juice have anti-inflammatory properties. These herbs can calm uneasiness and prevent your body from inflammation.
Regular consumption of immune care juice can help in flushing out harmful toxins from your body and maintain an optimum pH balance.
Why Kapiva Breakfast Combo is Good for You?
Being rich in essential fibres and protein, Kapiva Masala Supergrain Mix keeps you full for longer and keeps hunger pangs at bay.
With its tangy masala flavour, Kapiva Masala Supergrain is surely a delight! What's more? Cut, Pour, and Boil in as quick as 3 minutes. It's that easy, convenient, and yummy!
Kapiva Immune Care Juice is devoid of any artificial sugar, sweeteners or taste-enhancers. We give you the best that nature offers.
Kapiva Immune Care Juice is AYUSH-approved and made in a GMP-certified facility. We adhere to the mandated quality standards and make our products with utmost safety.
Key Ingredients in Kapiva Breakfast Combo
Amla
Amla, also known as Indian Gooseberry, is a rich source of Vitamin C.
It helps in boosting immunity.
Tulsi
Tulsi, a prominent Ayurvedic herb is a green leafy plant.
It can be used as a treatment for conditions like eye disorders and ringworm.
Turmeric
Turmeric is a rich source of Curcumin.
It helps relieve inflammation and boosts immunity.
How to Use Kapiva Breakfast Combo?
Kapiva Supergrain Mix can be consumed as a quick breakfast or a snack, whatever you prefer!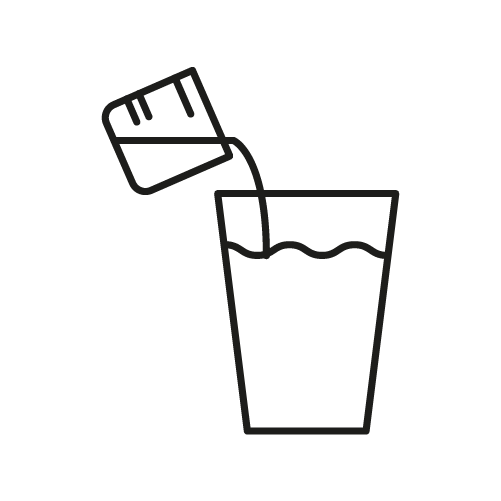 For optimal health benefits, consume our immune care juice in the morning on an empty stomach. Add 30ml juice using the measuring cap to a glass of water.
Add a touch of honey to your favourite dish or beverage whenever you feel like!
Kapiva Breakfast Combo
₹921