Description
Here's the perfect combo for all party animals! Regain energy and vitality after the festivities of the season.
-Wheatgrass Juice helps detoxify the body
-Masala Tea refreshes and rejuvenates from within
-Aloe+Moringa Juice provides a great energy boost
All put together, a great way to refresh and revitalize!
BENEFITS OF KAPIVA ENERGY REFRESHER COMBO
Helps Improve Digestion
This combo has a high amount of fibre which helps strengthen the digestive system, improves the breakdown of food and assists the absorption of nutrients by the body. It helps regulate healthy bowel movements and helps fight acidity.
Positive Health Impact
Treat your body to the goodness of three natural products and enjoy the benefits of the Vitamin C, Iron and Calcium that it supplies. It helps fight common infections like cold and cough and helps boost overall health.
Nutrition Boost
Adding these natural products in your daily diet helps maintain the optimum nutrition the body requires for the day with lower calorie intake thereby helping you achieve your nutrition goals.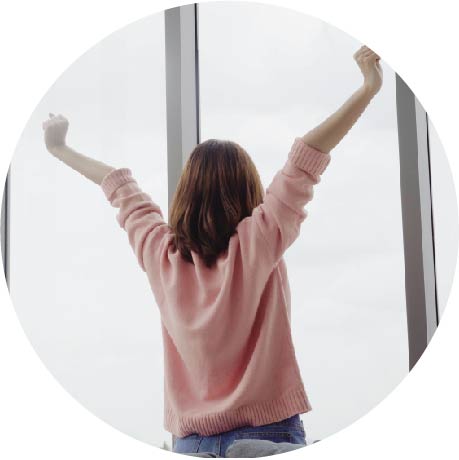 Perfect Energy
Its antioxidant effect helps strengthen the stamina of the body and provides a much needed energy boost
KAPIVA ENERGY REFRESHER COMBO
₹1071