Benefits of Kapiva Energy Refresher Combo
Aloe Moringa Juice: This juice contains necessary Iron, Zinc and Magnesium which helps relax muscles and reduces fatigue.
Wheatgrass Juice: It contains antioxidants, which prevent ageing, and chlorophyll, which improves the quality of your red blood cells.
Kapiva Masala Tea: This tea is infused with Ayurvedic herbs like Brahmi, Ashwagandha, Turmeric and Tulsi that act as energy boosters.
Kapiva Masala tea also contains spices like black pepper and gingerthat help relieve sore throat and boost your digestion.
What Makes Kapiva Energy Refresher Combo Special?
We use fresh pulp of organically grown, 3-year matured Aloe Vera leaves sourced from Rajasthan's Aloe Barbadensis Miller plant.
For wheatgrass juice in this combo, we use Wheatgrass 8 days after irrigation when the chlorophyll content is maximum, for best nutrition content.
We use native Rajasthan moringa leaves in Aloe Moringa juice to bring you the best blend of both aloe vera and moringa.
All our products are made in a GMP-certfied lab according to highest purity standards.
Key Ingredients in Kapiva Energy Refresher Combo
Aloe Vera
Kapiva's Aloe Vera is pulped within 4 hours of harvesting the leaves as the nutritional profile of it keeps decreasing with time. Known as the 'Lily of the Desert', this plant is great for digestion and skin-related issues.
Moringa
Moringa or Drumstick has been used as a medicinal plant as it has anti-fungal and anti-bacterial properties.
Wheatgrass
We make sure our wheatgrass is harvested on the 8th day so that the chlorophyll content is the maximum.
Wheatgrass is a well-known detoxifier and it also supports digestion by boosting metabolism.

Ginger
Ginger is a flowering plant whose root is widely used as a spice and a folk medicine for building immunity.
Cinnamon
Cinnamon is a spice obtained from the inner bark of its tree and it is generally used as an aromatic additive to foods.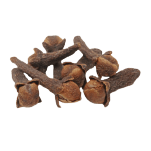 Clove
Cloves are the aromatic flower buds that are commonly used as a spice. Having a strong pungent flavour, it's a great remedy for smooth digestion.
How to use Kapiva Energy Refresher Combo
Add 30 ml Kapiva Aloe+Moringa juice to a glass of water and add honey/salt/sugar to enhance the taste. Consume on an empty stomach in the morning.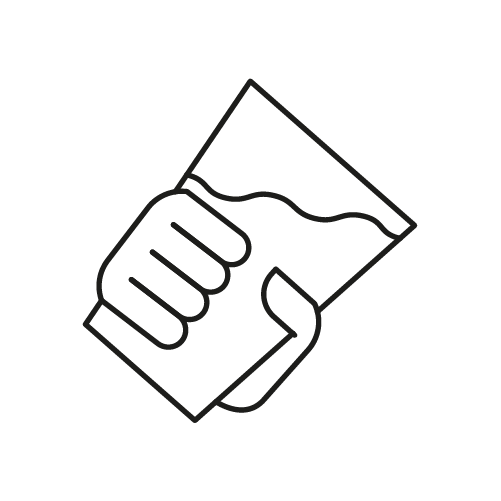 Mix 30 ml Wheatgrass juice with 30 ml of water and consume twice daily before meals.
Add 1 tablespoon of Kapiva Masala tea to one cup of boiling water and brew for 2-3 minutes. Add milk/sugar/honey for additional taste.
Kapiva Energy Refresher Combo- Wheatgrass Juice, Aloe+Moringa Juice and Masala Tea
₹1109