Benefits of Kapiva Fit Max Combo
Our Apple Cider Vinegar contains "The Mother", the healthiest type of vinegar which has strands of proteins, enzymes, and friendly bacteria that help improve digestion, support your immune system, boost the condition of your hair, help manage your blood sugar levels and promote skin health.
The antibacterial, antifungal, and anti-inflammatory properties of ACV give you healthy, youthful skin. Resetting your skin's pH levels, it helps to protect you from rashes, irritation, and skin breakouts.
Both the products give you a feeling of fullness, and promote weight loss and help to boost metabolism, and reduces the storage of fat.
Get Slim Juice increases the movement of intestinal muscles so can help in relieving constipation and aids digestive processes.
What Makes Kapiva Fit Max Combo Special?
Unlike all other ACVs which use normal apples, we use Himalayan Apples that are fibre-rich and low on sugar.
Our Apple Cider Vinegar contains the goodness of Mother Vinegar, which is considered the purest and healthiest of all kinds of vinegar.
Get Slim Juice is a blend of 12 potent Ayurvedic herbs which help you manage weight as it is made of raw herbs instead of extract for maximum purity.
Both products are vegan-friendly and manufactured in GMP-certified facilities.
Key Ingredients of Kapiva Fit Max Combo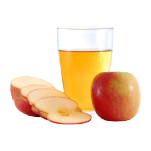 Mother Vinegar
Mother Vinegar is the healthiest form of vinegar. It contains a beneficial form of bacteria that aids weight loss.

San Beej
San Beej or Flax Seeds are superfoods with high Omega-3 healthy fats and may have a mild laxative effect.

Erandmool
Erandmool, also known as Castor Plant, is an herb of choice for all kinds of Vata disorders. It is widely used to maintain healthy muscles and joints.
Daruharidra
Daruharidra, also known as Indian Barberry or Tree Turmeric has anti-inflammatory and anti-fungal properties.

Amla
Amla, also known as the Indian Gooseberry, is a rich source of Vitamin C. Our products are made from ripe, yellow Amlas which are considered to be more nutritious than the green Amlas.
How to use Kapiva Fit Max Combo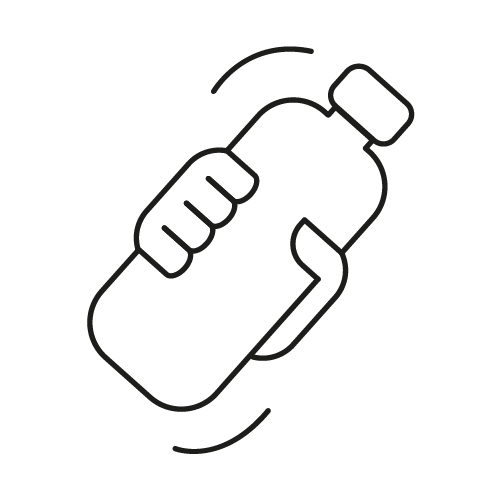 Shake the Get Slim Juice bottle before use, dilute 30 ml of the juice in a glass of water.
Measure 5-10 ml of Apple Cider Vinegar and mix with a glass of water to dilute the taste.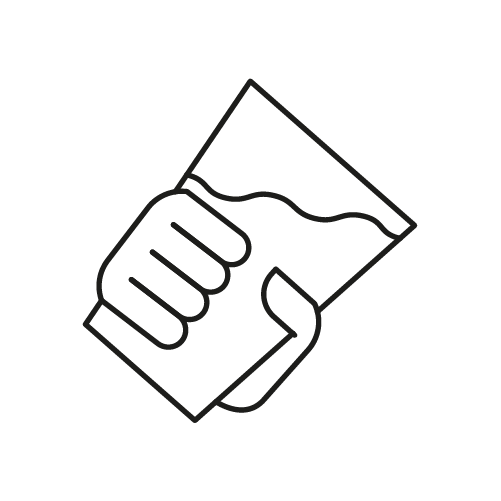 Consume the juice twice daily an hour before meals, while you can consume the Apple Cider Vinegar daily on an empty stomach for maximized benefits.
Kapiva Fit Max Combo
₹636