Benefits of Kapiva Get Slim Combo
The green tea leaves used to produce our Get Slim Tea are rich in nutrients that help improve the body's efficiency in burning fat and gives you the extra energy boost you need during workouts.
The key ingredients in the tea are well-known appetite suppressants that keep you feeling full for longer. They are also potential detoxifiers that will help flush out toxins.
The juice helps in weight management by boosting metabolism.
It also increases the movement of intestinal muscles and helps in relieving constipation and aids digestive processes.
What Makes Kapiva Get Slim Combo Special?
Get Slim Juice is a blend of 12 potent raw Ayurvedic herbs instead of extract that help you manage weight.
The tea leaves are handpicked with great care from the luscious tea estates of Assam. The tea contains 7 active ingredients that contribute to the taste and aroma of this tea.
The juice is made in GMP certified facilities while the Green Tea is FSSAI-approved so that consumption is safe for you.
No artificial colors or flavours are used in both the products so you get their benefits in a natural way.
Key Ingredients in Kapiva Get Slim Combo
San Beej
San Beej or Flax Seeds are superfoods with high Omega-3 healthy fats and may have a mild laxative effect.

Erandmool
Erandmool, also known as Castor Plant, is an herb of choice for all kinds of Vata disorders. It is widely used to maintain healthy muscles and joints.

Daruharidra
Daruharidra, also known as Indian Barberry or Tree Turmeric has anti-inflammatory and anti-fungal properties.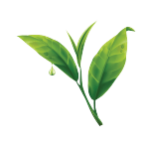 Green Tea
Green tea leaves and buds have not undergone the same withering and oxidation process used to make oolong teas and black teas.
They are effective remedies for weight loss.


Garcinia
Garcinia suppresses your appetite and makes you feel full.
It also blocks the production of new fat in your body.

How to use Kapiva Get Slim Combo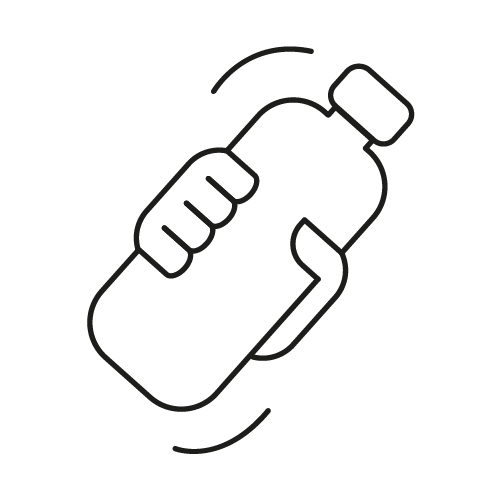 Shake the Get Slim Juice bottle before use, dilute 30 ml of the juice in a glass of water.
Boil 200ml water and let it cool for 1-2 minutes, Add and brew 1-2 teaspoons of Get Slim Tea in it. Strain in a cup before consuming.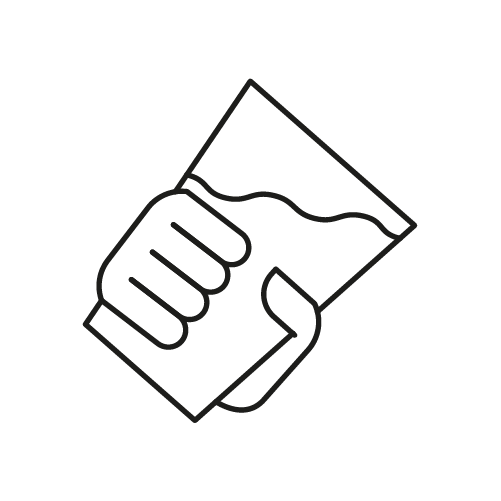 Consume the juice twice daily an hour before meals, while you can consume the tea every evening.
Kapiva Get Slim Combo
₹826