BENEFITS OF KAPIVA IMMUNE CARE JUICE
This is one of the best juice you could consume to boost immunity.
It helps your immune system become the natural shield to your body and protects it from various diseases and infections.
Consuming this juice every day will boost your metabolism and aid digestion.
Its anti-inflammatory properties prevent inflammation and calm uneasiness.
WHY USE KAPIVA IMMUNE CARE JUICE
If you are concerned about your health and wellness, using this juice would definitely be a good choice.
This is the first-ever juice to be made of 11 potent Ayurvedic herbs that are scientifically led.
Kapiva Immune Care juice is made in GMP-certified facilities. We adhere to all the safety practices while manufacturing our products.
No artificial sugar, sweetener, or chemicals are added to this product.
KEY INGREDIENTS OF KAPIVA IMMUNE CARE JUICE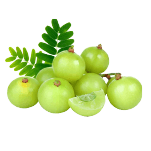 AMLA
Amla, also known as the Indian Gooseberry, is a rich source of Vitamin C. Amlas used in Kapiva Immune Care Juice are ripe and sourced from Pratapgarh – the heartland of Amlas.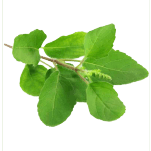 TULSI
Tulsi is a prominent Ayurvedic herb that can be used to alleviate infections and allergies. It is also used to treat eye diseases.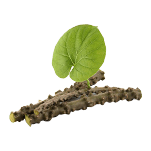 GILOY
Giloy is also known as Guduchi and it is an Ayurvedic creeper. It is anti-inflammatory in nature and is used to cure a number of health problems.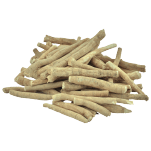 ASHWAGANDHA
Ashwagandha is an ancient medicinal herb that has various health benefits ranging from reducing anxiety and stress to helping regulate blood sugar levels.
How to use Product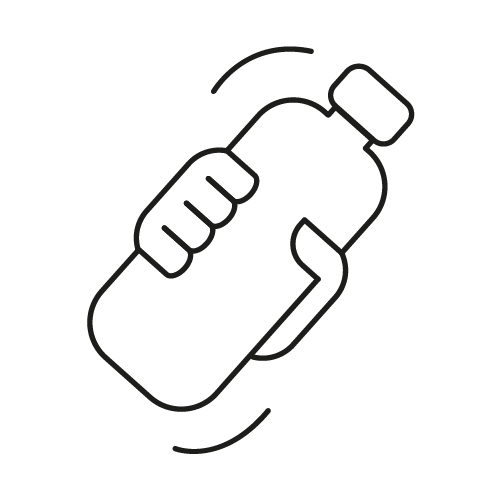 Shake well before use.
Dilute 30ml of Kapiva Immune Care Juice with 100ml water.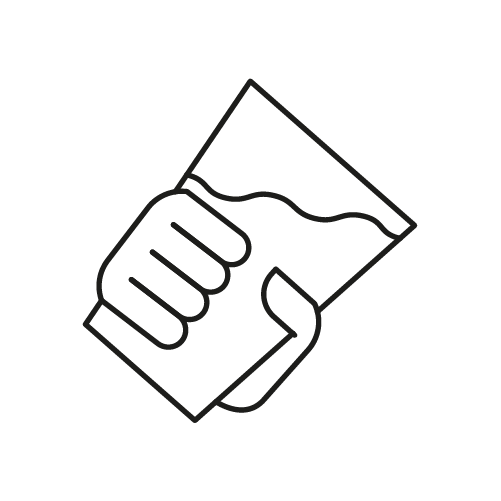 Consume twice daily, first thing in the morning and 30 mins after dinner
Reviews
KAPIVA IMMUNE CARE JUICE 1L
₹383