BENEFITS OF KAPIVA IMMUNE-PLUS COMBO
Kapiva Masala Supergrain Mix is enriched with 4 wholesome super grains namely oats, green gram, amaranth, and ragi, the meal ensures nutrition through every bite. It is also Infused with 3 immune-boosting ayurvedic herbs namely Amla, Tulsi, and Turmeric that are known to boost up immune responses
Being a rich source of Vitamin C, A and Zinc, which are vital for boosting your immunity. 100 g of Kapiva Supergrain Mix provides 1.5 x higher protein than 100 g of upma, poha and some flavoured oatmeals.
Kashmiri Kahwah is an organic tea which is extracted from the lush meadows and mountains of Kashmir. It is enriched with the goodness of locally sourced almonds, cardamom, clove, and cinnamon.
We source the base tea leaves of Kapiva Kashmiri Kahwah from selected estates of Darjeeling tea and they are further infused with a traditional recipe making it a relaxing experience in every sip.
WHAT MAKES KAPIVA IMMUNE-PLUS COMBO SPECIAL?
Kapiva Masala Supergrain Mix has essential nutrients like protein and fibre, it keeps you full for longer and keeps hunger pangs at bay. All you have to do is Cut, Pour, and Boil! It's so convenient to indulge in this nutritious and enjoyable meal that is ready to eat in just 3 mins and help in boosting your immune health.
Along with being an effective immunity booster because of the herbs and spices in it, the Kashmiri Kahwah also helps to cleanse the digestive system and improve metabolism. It also burns fat and prevents the deposition of cholesterol in blood vessels, thus reducing the risk of heart diseases.
Each tea bag is individually sealed in order to retain the purity, colour, flavour, and scent of fresh tea leaves
Both products in this combo are FSSAI-approved and do not have any harmful additives or added sugar.
KEY INGREDIENTS OF KAPIVA IMMUNE-PLUS COMBO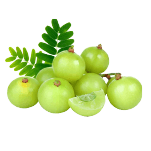 Amla
Amla, also known as the Indian Gooseberry, is a rich source of Vitamin C.
It helps in boosting immunity.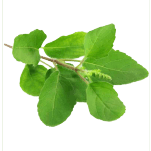 Tulsi
Tulsi, also called 'holy basil' is a green leafy plant and a prominent ayurvedic herb.
It is abundant in antioxidants and known to optimize immune responses.
Turmeric
Turmeric is a rich source of curcumin.
It can help relieve inflammation and boost immunity.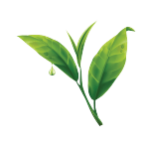 Green Tea
Green tea leaves and buds have not undergone the same withering and oxidation process used to make oolong teas and black teas. They are effective remedies for weight loss.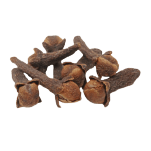 Clove
Cloves are the aromatic flower buds that are commonly used as a spice. Having a strong pungent flavour, it's a great remedy for smooth digestion.
Cinnamon
A common kitchen spice, Dalchini or Cinnamon is a spice obtained from the inner bark of its tree and it is generally used as an aromatic additive to foods.
HOW TO USE KAPIVA IMMUNE-PLUS COMBO?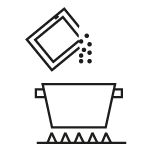 Open one sachet of Kapiva Masala Supergrain Mix. Empty sachet contents into a pan (for stove) or bowl (for microwave).
Heat on the stove or microwave and cook for 3 minutes with water.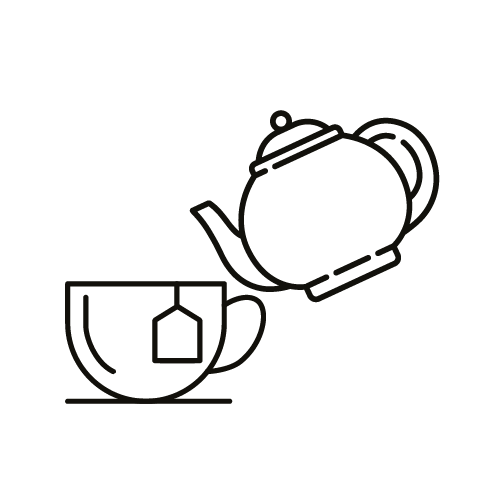 For the Kahwah, dip the tea bag in a cup of boiling water and brew for 3-4 minutes, remove the tea bag and savour the delicious flavour. You can add honey as per your liking.
Kapiva Immune-Plus Combo
₹688