BENEFITS OF KAPIVA IMMUNITY 360 COMBO
Kapiva Wheatgrass Juice - Made from pure wheatgrass, our wheatgrass juice boosts your metabolism and helps you build a robust immunity. It also enhances capillary strength and reduces blood pressure.
Kapiva Amla Juice - A rich source of Vitamin C, Amla Juice provides 2X Vitamin C content to boost your immunity. It fights against free radicals and protects your body from harmful infections and allergies.
Aloe Garcinia Juice - Aloe Garcinia Juice provides you a nutritional boost and promotes the growth of good bacteria which would give you a good gut health.
WHAT MAKES KAPIVA IMMUNITY 360 COMBO SPECIAL?
Kapiva's Wheat Grass Juice is extracted from the purest Wheatgrass to ensure maximum benefits. We cut our Wheatgrass 8 days after irrigation (instead of the regular 12-15 day timeline) when the chlorophyll content is maximum so you get the greatest benefits.
Kapiva Amla Juice - Our Amlas are sourced from the heartland of Amlas - Pratapagarh. We handpick small, wild Amlas, and cold-press them to retain nutrients.
Kapiva Aloe Garcinia Juice is also made of natural ayurvedic herbs and is devoid of added sugar and taste enhancers.
KEY INGREDIENTS IN KAPIVA IMMUNITY 360 COMBO
Amla
Amla, also known as Indian Gooseberry is enriched with Vitamin C.
We make sure our products are made from ripe and yellow amlas as they are considered to be more nutritious than the green ones.


Wheatgrass
We make sure our wheatgrass is harvested on the 8th day so that the chlorophyll content is the maximum.
Wheatgrass is a well-known detoxifier and it also supports digestion by boosting metabolism.

Aloe Vera
Aloe Vera is a prominent Ayurvedic herb that has a number of medicinal properties.
It is a rich source of antioxidants and vitamins.

Garcinia
Garcinia Indica, commonly known as kokum, is an important Ayurvedic fruit.
It is enriched with antioxidants and aids digestion
HOW TO CONSUME KAPIVA IMMUNITY 360 COMBO?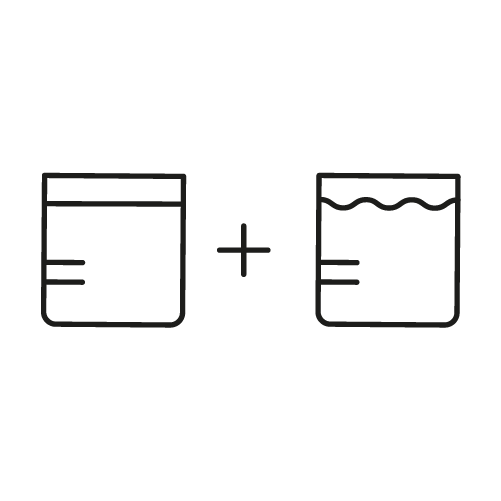 Add 30ml of Amla Juice to 30ml water and consume it twice a day before meals.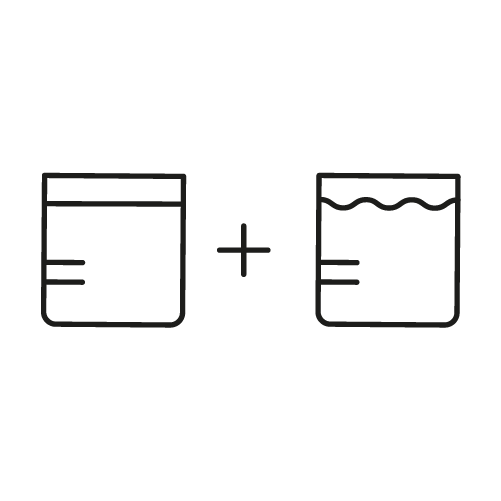 Add 30ml Wheatgrass Juice to 30ml water and consume it once in a day before meals.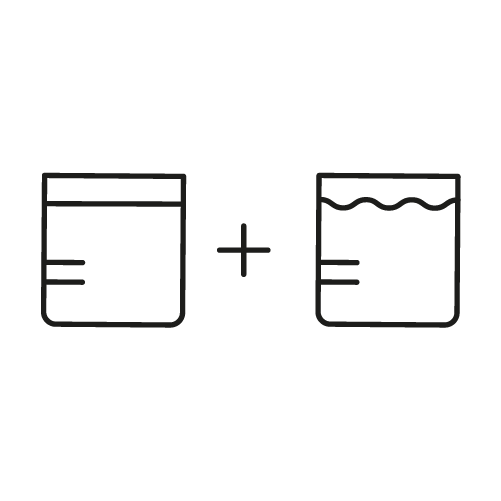 Dilute 30ml Aloe Garcinia juice with 30ml water and consume it once in a day for optimal benefits.
KAPIVA IMMUNITY 360 COMBO
₹1031