Description
Research suggests that we should keep rotating the different types of herbal juices we consume. This helps our body benefit from the subtle differences among herbs. Keeping this in mind, we have come up with an amazing combination of our top-selling juices to provide an all-round nutrition boost for you!
Containing:
Kapiva Aloe + Amla Juice:

Made with Thar Aloe Vera and Pratapgarh Amlas, this juice nourishes your skin and hair from within. Rich in Vitamin A, C & E and high on calcium, consuming this juice will make your hair stronger and skin healthier.

Kapiva Wheatgrass Juice:

Packed with essential proteins (17 amino acids), vitamins and nutrients, this juice is harvested on the 8th day as that is when the chlorophyll content is maximum.This juice meets 2.5x your daily green veggie requirement. It is also a great natural detoxifier and assists in the process of digestion.

Kapiva Tulsi Giloy

: Extracted from fresh Tulsi leaves and Neem-Grown Giloy, this juice boosts immunity and regulates blood sugar levels. Kapiva Tulsi Giloy Juice also facilitates healthy liver functioning, which is a must for improving digestion.
BENEFITS OF Kapiva Juice Rotation Starter Pack
Boosts Immunity
Kapiva Tulsi Giloy Juice is a powerhouse of antioxidants which fight free-radicals, keep your cells healthy and help get rid of common infections. It helps flush out toxins, purify the blood and fight against disease-causing bacteria.
Aids Digestion
Wheatgrass Juice contains high amount of fibre, enzymes and vitamin C which improve metabolism by helping your body break down food and absorb nutrients. It is detoxifying and cleans your intestine, which is great for reducing gas, bloating and constipation.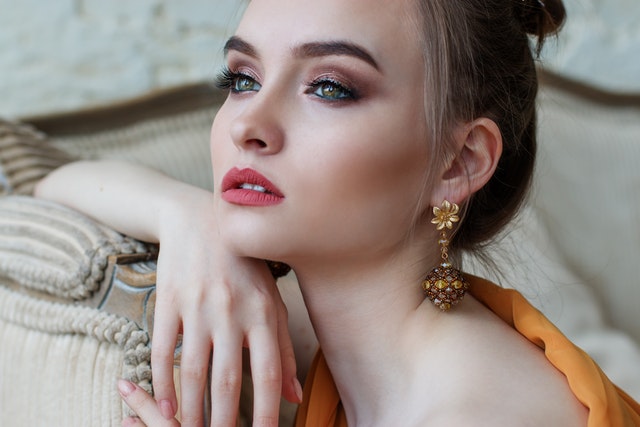 Look Your Best
Our Aloe + Amla Juice is packed with antioxidants and vitamins that help your skin glow. Aloe Vera clears acne and delays the effects of ageing by preventing the formation of lines and wrinkles. Amla is a blood purifier that keeps skin infections at bay.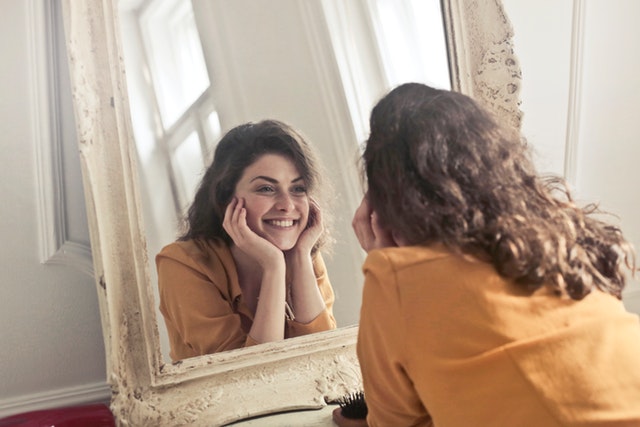 Positive Health Impact
Consuming these juices daily, along with regular yoga and meditation can help maintain a healthy lifestyle and helps keep your mind calm.
The #NoShortcuts Way of Life
We believe that to get the right nutrition, we need to source ingredients from where they're available in their most rich form. We get our ingredients from lesser known, albeit nutritious sources and bring to you a product that is supremely healthy and beneficial for you. We travel the distance to make health and wellness easy for you, because when it comes to your health, we take #NoShortcuts
Kapiva Juice Rotation Starter Pack
₹1043