Benefits of the Kapiva Organic Kashmiri Kahwah?
We extract this organic tea from the lush meadows and mountains of Kashmir. It is enriched with the goodness of locally sourced almonds, cardamom, clove, and cinnamon. An all organic composition, this brew is an ode to the magical beauty of Kashmir.
The base tea leaves of Kapiva Kashmiri Kahwar have been sourced from selected estates of Darjeeling tea and they are further infused with Kashmiri tradition making it the perfect cuppa to relish when life gets stressful.
The Kahwa are made by boiling almonds with delightfully fragrant saffron strands, cinnamon bark and cardamom pods.
For ease of use, this tea is in the form of green tea bags. Conveniently packed and easy to prepare, you can enjoy this comforting beverage, in just minutes.
What makes Kapiva Kashmiri Kahwah Special?
Improves Digestion It helps to cleanse the digestive system and improves metabolism. It is also known to ease digestive problems such as constipation. It also burns fat and prevents the deposition of cholesterol in blood vessels, thus reducing the risk of heart diseases.
Sustainable Production Our teas are grown on tea estates where the cool mountain air and the Himalayan springs infuse the tea bushes with vitality. We take great care in packaging; each tea bag is individually sealed in order to retain the purity, flavour, and scent of fresh leaves.
Stress Relief Its high antioxidant content helps to reduce stress and anxiety levels by easing your entire body. Due to the presence of clove, this stress-releasing tea serves as a warm drink that helps locals withstand harsh Kashmiri winter weathers, thereby improving overall wellness.
Helps with Cold and Cough It helps protect against cold, sore throat and chest congestion. It also helps to get rid of unwanted phlegm. It is packed with spices such as cardamom, clove and cinnamon which help to boost your overall immunity.
Key Ingredients of Kapiva Kashmiri Kahwah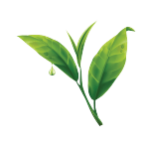 Green Tea
Green tea leaves and buds have not undergone the same withering and oxidation process used to make oolong teas and black teas. They are effective remedies for weight loss.

Cardamom
Commonly used as a dry spice in Indian kitchens, this spice made from the seed pods of various plants in the ginger family and is effective for viral infections.
Cinnamon
A common kitchen spice, Dalchini or Cinnamon is a spice obtained from the inner bark of its tree and it is generally used as an aromatic additive to foods.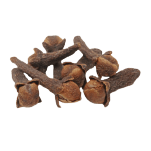 Clove
Cloves are the aromatic flower buds that are commonly used as a spice. Having a strong pungent flavour, it's a great remedy for smooth digestion.
How to use Kapiva Kashmiri Kahwah?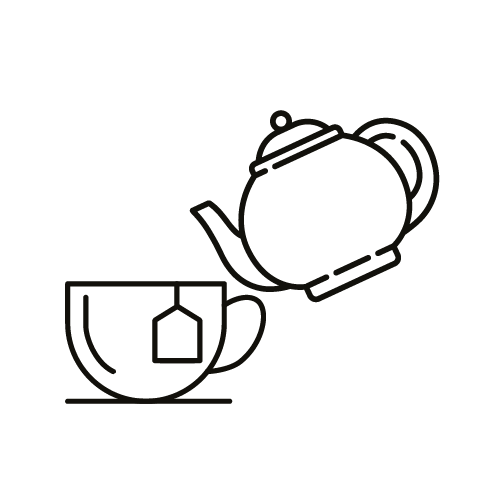 Place a Kapiva Kashmiri Kahwah teas bag in a cup & pour freshly boiled water
Brew for 3-4 minutes, remove tea bag and savour the delicious flavour
You can add sugar, honey or lemon to taste
KAPIVA KASHMIRI KAHWAH 72gm (36 bags)
₹450