Benefits of Kapiva Liver Care Juice:
Aloe Vera helps in supporting long-term liver health by addressing the excess levels of LDL cholesterol and triglycerides in the bloodstream.
Bhui Amla and Kutki aid in reducing liver toxicity.
Kalmegh is rich in antioxidants which help inhibit liver damage by helping reduce the free radicals generated in your body that result from a poor lifestyle and alcohol consumption.
We use cold-pressed haldi in this juice which is known for its high curcumin content. High curcumin content ensures that the haldi is rich in antioxidants, thus helps in removing free radicals too.
What Makes Kapiva Liver Care Juice Special:
For this juice, we use rapidly pulped Thar Aloe Vera helps in supporting long-term liver health by addressing the bad cholesterol in the body.
Only pre-flowering Kalmegh is used in this juice as it has a higher alkaloid content, while cold-pressed Haldi is intensely beneficial for liver health.
All the ingredients are added in a kwath-decoction process to maintain maximum nutrient retention.
Our Liver Care Juice does not contain any added colour, or flavour. It is manufactured in GMP-certified facilities and lab-tested for quality.
Key Ingredients
Aloe Vera
Our Aloe Vera is pulped within 4 hours of harvesting the leaves as the nutritional profile of it keeps decreasing with time.
Known as the 'Lily of the Desert', this plant is great for digestion and also improves liver health.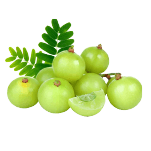 Bhui Amla
This herb is well known for its detoxifying properties. It can help detox the liver and nourish it.
Kalmegh
Kalmegh is also known as the "King of Bitters" and is bitter in taste. It is mainly used for liver problems as it protects the liver against damage caused by free radicals due to its antioxidant and anti-inflammatory activity.
Kutki
Kutki is a traditional Ayurvedic herb which has hepatoprotective, detoxifying and anti-inflammatory properties. These properties collectively help to keep liver health in check.

Haldi
A traditional ingredient in most Indian delicacies, Turmeric also known as Haldi has anti-inflammatory properties. It is also rich in antioxidants thus helps prevent your liver from being damaged by toxins.
How to Use Kapiva Liver Care Juice?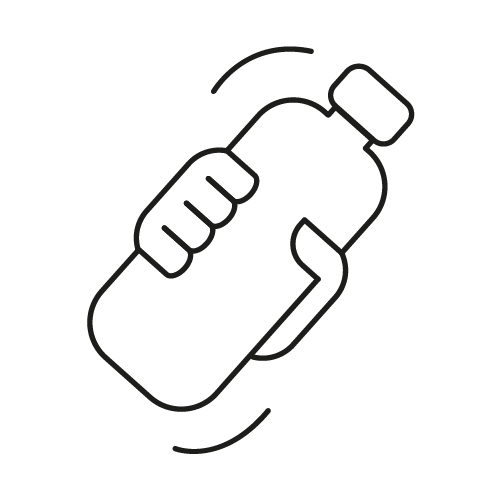 Shake the bottle before use
Dilute 30 ml of Liver Care Juice in a glass of water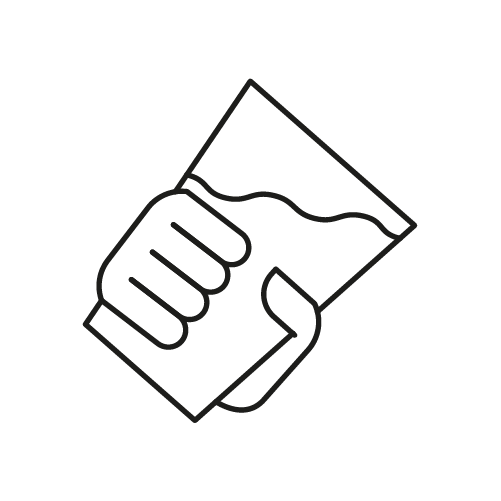 Consume twice daily after meals
Kapiva Liver Care Juice
₹549