BENEFITS OF MADHU TULA GREEN TEA
This green tea is a concoction of 13 Ayurvedic herbs and spices that help regulate blood sugar levels.
The healing properties of Jamun seeds help enhance insulin activity. Further, Gymnema Sylvestre stimulates insulin secretion.
Cinnamon can help make insulin effective at transporting glucose into cells.
The whole leaves are nutrient-dense and filled with antioxidants that curb the harmful effects of free radicals.
WHAT MAKES KAPIVA MADHU TULA GREEN TEA SPECIAL?
The Kapiva Madhu Tula Green Tea is a composition of 16% green tea leaves and 84% Ayurvedic herbs for optimal benefits. It helps regulate blood sugar levels.
Our whole leaves are handpicked with great care from the tea gardens of Assam and infused with Ayurvedic herbs to yield maximum nutrition.
The pyramid tea bag offers a larger surface area. Further, it consists of whole leaves that are fresh, aromatic and healthier.
Made from 100% natural ingredients our product contains no added preservatives.
KEY INGREDIENTS IN KAPIVA MADHU TULA GREEN TEA
Fenugreek
Fenugreek seeds are high in soluble fibre. It helps manage sugar by slowing down digestion and absorption of carbs.

Jamun Seeds
Also known as Java Plum, Jamun seeds have positive effects on blood sugar levels.
Gymnema Sylvestre
This plant stimulates insulin secretion and might help you fight sugar cravings.

Licorice
Licorice root is commonly hailed for its anti-diabetic properties.
HOW TO USE KAPIVA MADHU TULA GREEN TEA?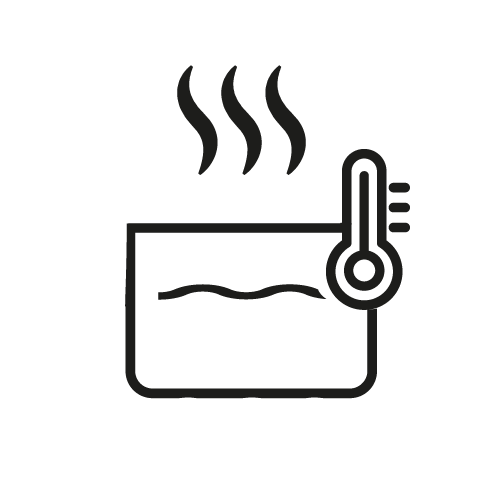 Boil 180ml water and let it cool for 1 minute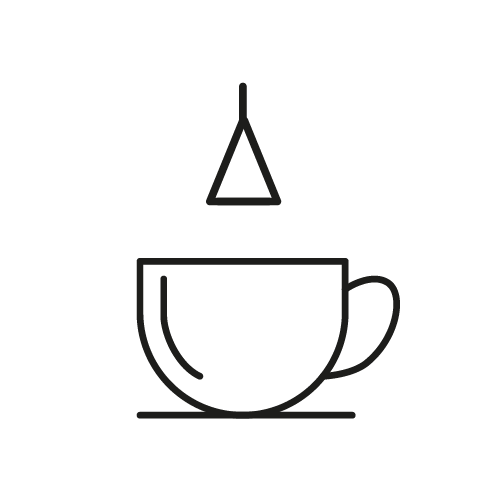 Pour the water into a cup and dip the tea bag
Brew the tea for 3-4 minutes
Kapiva Madhu Tula Green Tea | Regulate Blood Sugar | 20 Tea Bags
₹425