Description
Revel in the delicious, green glory of Kapiva's Organic Moringa Leaf Powder
We use only fresh moringa leaves from the farms of Gujarat. For this, we engage with small scale, local farmers. We make sure the soil and environment condition is at its best when we source the moringa as that affects the quality of the herb. We focus on hygienic means of processing to ensure best quality. All our herbs are thoroughly washed and treated with inhouse drying technology at low temperatures. This retains the taste, nutrition, colour and aroma of the leaves. Because when it comes to your health, we take #NoShortcuts
Organic, sun dried powder for maximum nutrition

Rich in iron, thus helps reduce fatigue and tiredness of the body

Packed with vitamin A and E that helps achieve radiant skin

Loaded with antioxidants to keep cell damage at bay

Maintains a healthy immune system and minimizes infections
BENEFITS OF KAPIVA ORGANIC MORINGA LEAF POWDER
Supports Muscle Growth
Loaded with complete amino acid profile with 9 essential amino acids, this powder is a complete source of protein supporting the growth and maintenance of muscle mass. The high protein content of moringa makes it beneficial for vegans and vegetarians who struggle to get sufficient protein supply.
Helps Alleviate Stress
Moringa leaves are powerful and natural adaptogens. Adaptogens are herbs or plants that protect the body from the toxic effects of stress. It helps the body to cope with stress and enhances health and performance.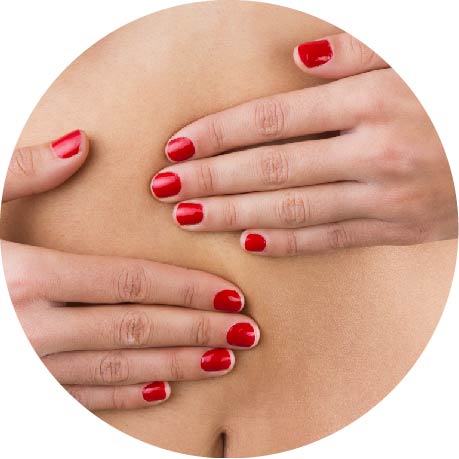 Assists with Digestion
Rich in calcium and fibre, this natural powder contributes to the normal function of digestive enzymes. It also supports regularity in bowel movements and weight management as it helps you feel fuller for longer and supports a healthy metabolism.
Boosts Energy
Rich in iron and calcium, this powder helps boosts metabolism, which gives an energy spike. Consuming a moringa packed milkshake or smoothie in the morning before work could help you stay energized throughout the day.
WHY KAPIVA ORGANIC MORINGA LEAF POWDER IS GOOD FOR YOU
Helps improve vision
Healthy eyes and normal vision requires the right nutrition in order to maintain normal function. Moringa is a source of vitamin A, which contributes to normal vision.
Helps Maintain Sugar Levels
Moringa helps assist with sugar level management. Eating a diet rich in plant proteins like moringa, helps maintain healthy sugar levels.
Maintain Healthy Bones
Maintaining strong and healthy bones is an important component of overall health. Moringa oleifera leaves are a rich source of vitamin K, protein and calcium, all of which support strengthen bones. 
Radiant Skin
Packed with skin-loving vitamins A and E, this powder may lower oxidative stress in the skin. This helps maintain a youthful appearance.
The #NoShortcut Way of Life
We do what's difficult. To make wellness easy for you
At Kapiva, we believe that for something to be done well, it has to be done the hard way. We travel great distances to source the best ingredients and we use the most efficient techniques to make our products nutrient-dense. We do it all, and more, for your wellness.
Because when it comes to your health, we take #NoShortcuts
KAPIVA ORGANIC MORINGA LEAF POWDER 100GMS
₹270