Description
A unique blend of 11 potent herbs for all your health and wellness needs.
Our Pro Safe Capsules maintain the health of the prostate gland in men. It contains Swarna Makshik Bhasma which is prepared from an ore of Copper and Iron Pyrite. The combination of ayurvedic herbs is an organic boon which rejuvenates the reproductive system of the human body. It improves immune system and improves overall muscle strength.
WHY KAPIVA PRO SAFE CAPSULES ARE GOOD FOR YOU?
Supports testosterone levels
The powerful combination of herbs helps increase the levels of testosterone and increase sexual desire.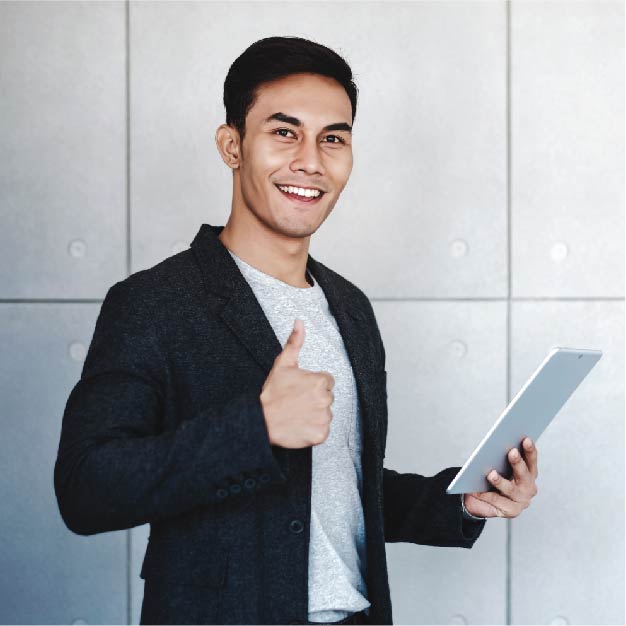 Ease in Urination
Maintains optimum urinary flow & prevents slow, painful urination
Helps with Urinary Tract Infections (UTI)
This urinary bladder supplement speeds up the UTI healing process. It cleanses your urinary tract and bladder while providing your system with the backup it needs to flush out the infection-causing germs in your system.
Helps Balance the Prostate Gland
The overall impact of this nutritional supplement is to prevent imbalances in the prostate, and to support the body's natural intelligence in maintaining prostate health and enhance overall functioning in that area.
KAPIVA PRO SAFE CAPSULES ARE SAFE & EASY TO USE
Containing Mineral Pitch (Shilajit) and Barley helps maintain the purity of the urine. Other herbs enhance immunity in the genitourinary tract.
KAPIVA PRO SAFE CAPSULES 60 CAPS
₹500