Description
Sexy on the streets and in the sheets!
A potent combination of Shilajeet and Safed Musli, Kapiva Shilajeet + Stamina Capsules help boost vitality. Consuming the goodness of these pure herbs on a regular basis will help you tremendously! These ingredients are mixed in precise quantities to ensure that maximum benefits are retained.
We travel across the country to source different ingredients, getting the best version of each. Free from pesticides and artificial treatments, each ingredient's core nutritive benefit is captured in these capsules.
Improves strength and vitality
Supports effective functioning of the kidneys
Helps increase stamina levels
BENEFITS OF KAPIVA SHILAJEET + STAMINA CAPSULES
Increased Energy 
These capsules contain a combination of Shilajeet and Safed Musli that results in increased energy.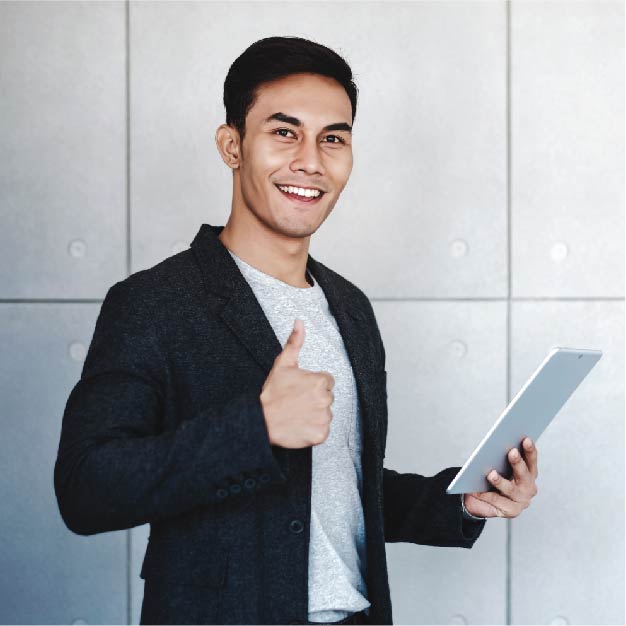 Increased Vitality 
This is a completely natural, herbal solution, for higher vitality in men.
Reduced Fatigue
Helps increase stamina by overcoming signs of fatigue.
Increased Muscle Strength
Regular consumption of these capsules might help to strengthen the muscles, thereby aiding better flexibility.
The #NoShortcuts Way of Life
We believe that to get the right nutrition, we need to source ingredients from where they're available in their most rich form. We get our ingredients from lesser known, albeit nutritious sources and bring to you a product that is supremely healthy and beneficial for you. We travel the distance to make health and wellness easy for you, because when it comes to your health, we take #NoShortcuts
KAPIVA SHILAJEET + STAMINA CAPSULES 60 CAPS
₹399