Description
 Skin Special combination of three best-selling products to help you achieve naturally glowing and healthy skin.
A deal couldn't that get better – Kapiva Skin Special comes with Thar Aloe Vera Juice + Neem Juice + Aloe Vera Gel. This combo has essentially been curated to help you get the nutrients needed for healthy, glowing skin by providing the required hydration and fighting acne.
The Aloe Vera used in our gel and juice is pulped within 4 hours of harvesting the leaves, as the nutritional profile of Aloe Vera tends to decrease with time. From the Thar Desert of India and known as the 'Lilies of the Desert' of Rajasthan, this wonder plant tends to several health and wellness concerns. The presence of Neem makes this combination all the more potent and healthy.
BENEFITS OF KAPIVA SKIN SPECIAL - THAR ALOE VERA JUICE + RAJASTHANI NEEM JUICE + PURE ALOE VERA GEL
Anti-Ageing Properties
By improving the quality of the skin, Kapiva Skin Special helps make the skin tighter by helping reduce the visibility of wrinkles and blemishes associated with ageing.
Reduces Hair fall
These products come together to strengthen hair follicles. They help stimulate blood circulation in the scalp and reduce hair fall.
Lightens Acne and Pimples
Kapiva Skin Special is a major proponent of antibacterial and antifungal properties that keep acne-causing bacteria away from the skin, thereby reducing its visibility and recurrence.
Hydrates Skin
Regular use of these products helps provide the skin with the necessary moisture, by reducing dehydration of the skin cells. This helps keep dryness and itchiness at bay.
WHY IS KAPIVA SKIN SPECIAL GOOD FOR YOU
Helps You Hydrate 
Aloe Vera is very water-dense, so it prevents dehydration. It helps your body detox and flushes out toxins and impurities. Like oil for an engine, this juice from Kapiva  keeps the liver efficient.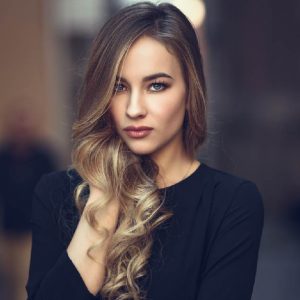 Skincare Specialist
Kapiva Skin Special is packed with antioxidants and vitamins that help your skin glow. It clears acne, neutralizes the effects of UV radiation and delays the effects of ageing by preventing the formation of lines and wrinkles.
After-Shave Care 
The combo's Aloe Vera Gel has anti-inflammatory properties that help reduce redness and itchiness and ease the irritation of shaving bumps. The coolness of the gel has a soothing effect on skin.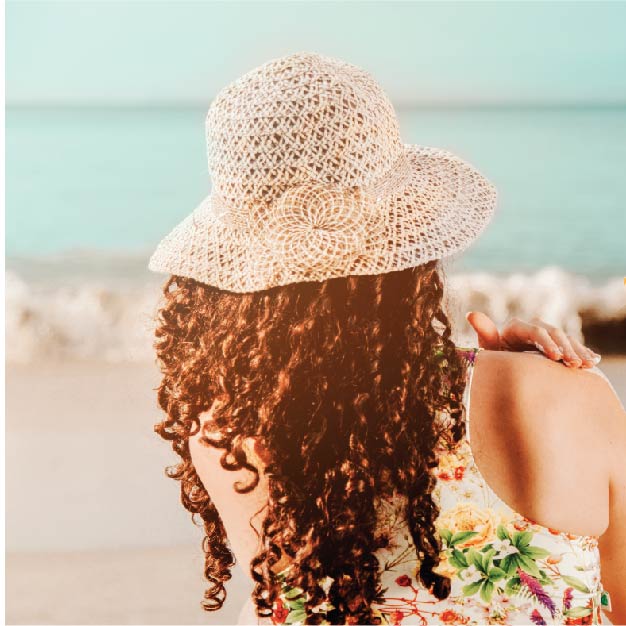 Soothes Sunburn 
Aloe Vera contains polysaccharides, which are compounds that promote skin repair and the production of new skin cells to replace dead/burned ones. It also contains a pain reliever called carboxypeptidase, which is why it is so soothing.
HOW TO USE
ALOE VERA JUICE - 30ml with equal quantity of water twice a day, once before breakfast on an empty stomach and once in the night an hour before dinner.
NEEM JUICE - Consume 30ml of the juice twice a day, once before breakfast on an empty stomach and once at night before dinner.
ALOE VERA GEL - Use as a moisturizer every night before sleeping.
KEY INGREDIENTS IN KAPIVA SKIN SPECIAL
NEEM - Known as the wonder tree, Neem leaves are known to have anti-fungal properties which discourage infections and growth of bacteria.
ALOE VERA - The pulp from this plant has been used since olden times for its therapeutic and medicinal benefits like weight loss and digestive aid.
The #NoShortcuts Way of Life
We believe that to get the right nutrition, we need to source ingredients from where they're available in their most rich form. We get our ingredients from lesser known, albeit nutritious sources and bring to you a product that is supremely healthy and beneficial for you. We travel the distance to make health and wellness easy for you, because when it comes to your health, we take #NoShortcuts.
KAPIVA SKIN SPECIAL - THAR ALOE VERA JUICE + RAJASTHANI NEEM JUICE + PURE ALOE VERA GEL
₹880