KAPIVA STONE GO JUICE 1 L
₹440.00
Made from 11 potent herbs, Kapiva Stone Go Juice helps strengthen your kidneys and helps protect you from urinary tract infections. We ensure that your renal health is maintained by travelling across the country to get specific ingredients for this juice. Containing ingredients like amla, pashan bedh, baheda and more, this juice is your answer to healthy kidneys!
Free Shipping

Get PAN India free shipping for every order above INR 499

Pay Online

Easy & convenient online payment modes like credit/debit card, Netbanking, and UPI

Natural & Safe

Ayurvedic herbs sourced from their richest locations; GMP-certified & FSSAI-approved products

Money-Back

If you're dissatisfied with our products, reach out to us and we'll refund your money within 30 days.
Description
Stone Go Juice is a blend of the best herbs that help break down kidney stones. Multiple ingredients are mixed in precise quantities to ensure that maximum benefits are retained. Each ingredient contributes to moderating renal difficulties.
We travel across the country to source different ingredients, getting the best version of each. Free from pesticides and artificial treatments, each ingredient's core nutritive benefit is captured in the juice.
Relieves problems associated with urinary tract infections
Alleviates abdominal gas issues
Helps detox the liver and fights discomfort associated with kidney stones
Boosts immunity and the body's ability to fight diseases
WHY KAPIVA STONE GO JUICE IS GOOD FOR YOU
Harad
Harad helps relieve the burning sensation in urine and the discomfort caused by abdominal gas.
Baheda
Baheda helps detox the liver and helps fight discomfort caused by stones.
Amla
Amla boosts immunity and improves the body's ability to fight diseases.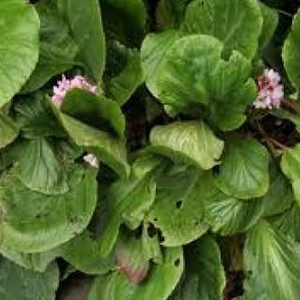 Pashan Bedh
Known for its diuretic properties, Pashan Bedh is widely used to treat renal problems and works effectively to alleviate the symptoms of kidney stones.
ALL YOU NEED TO KNOW ABOUT KAPIVA STONE GO JUICE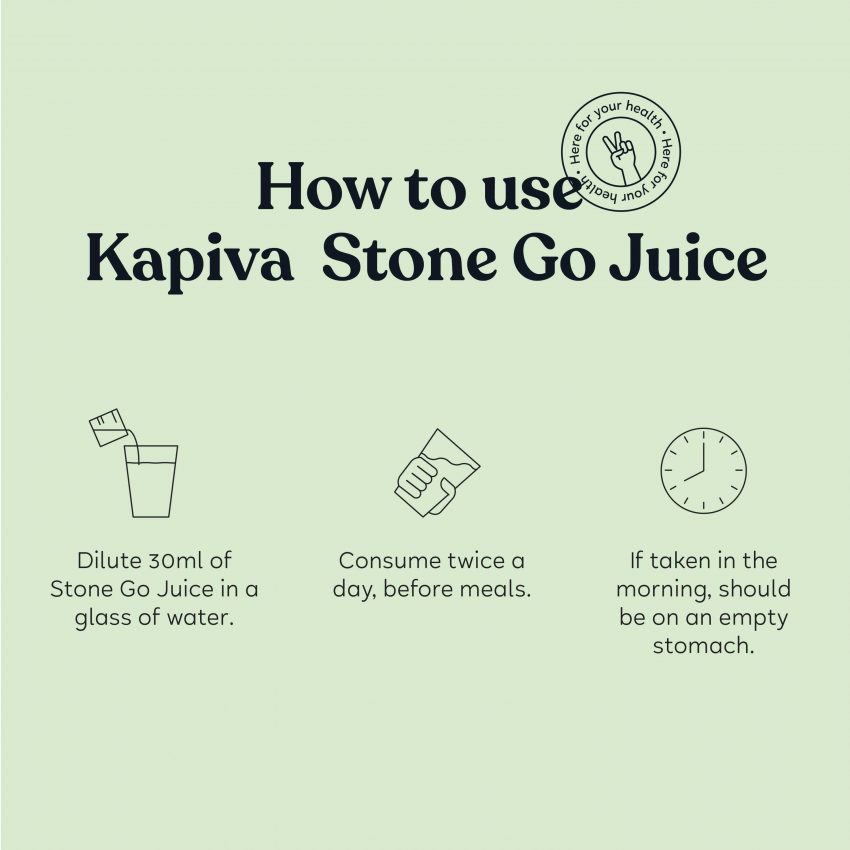 Dilute 30ml of Kapiva Stone Go Juice in a glass of water. Consume twice a day, before meals. If taken in the morning, should be on an empty stomach.
We travel the distance. To make health and wellness easy for you. Because when it comes to your health, we take #NoShortcuts
Kidney Stones are now going to be history!
The #NoShortcuts Way of Life
We believe that to get the right nutrition, we need to source ingredients from where they're available in their most rich form. We get our ingredients from lesser known, albeit nutritious sources and bring to you a product that is supremely healthy and beneficial for you. We travel the distance to make health and wellness easy for you, because when it comes to your health, we take #NoShortcuts
KAPIVA STONE GO JUICE 1 L
₹374
Rated 4.67 out of 5