BENEFITS OF KAPIVA VITAMIN C + AMLA GUMMIES
Each serving of Kapiva Vitamin C + Amla Gummies fulfills 100% RDA of Vitamin C.
Each gummy includes Amla, one of the richest food sources of Vitamin C. The presence of a nourishing Ayurvedic herb Amla ensures 2X immunity boost.
Kapiva Vitamin C gummies is rich in essential antioxidants, vitamins and minerals. The touch of strawberry gives these gummies a deep red-color and sweet taste that you will love to have!
We airtight wrap each gummy individually for freshness. Carry as many as you like, consume them wherever, whenever! No requirement for food or water, before or after!
WHAT MAKES KAPIVA VITAMIN C + AMLA GUMMIES SPECIAL?
No use of chemicals, preservatives, additives assures no side effects. The gummies are a modern ayurvedic nutrition with a unique combination of Vitamin C nutrients and the most promising Ayurvedic immunity herb – Amla.
No animal products or by-products have been used in formulating these delicious gummies, making them suitable for all adults.
Kapiva sources its Pectin from the top producer in Europe. No gelatin, no chemical or additive used. It's purely plant-based, hence Vegan.
Most gummies in the market come in a range of colours, right from light blue to light pink, which are obtained using chemicals. Our colour is derived from the natural superfood strawberry and we obtain our flavour from mixed fruit.
KEY INGREDIENTS OF KAPIVA VITAMIN C + AMLA GUMMIES SPECIAL?


AMLA
Amla, also known as the Indian Gooseberry, is a rich source of Vitamin C.
Our products are made from ripe, yellow Amlas which are considered to be more nutritious than the green Amlas.
HOW TO USE KAPIVA VITAMIN C + AMLA GUMMIES SPECIAL?
Each gummy is packed separately so you can easily carry them in your bag even if you go out.
Pop these gummies anytime throughout the day.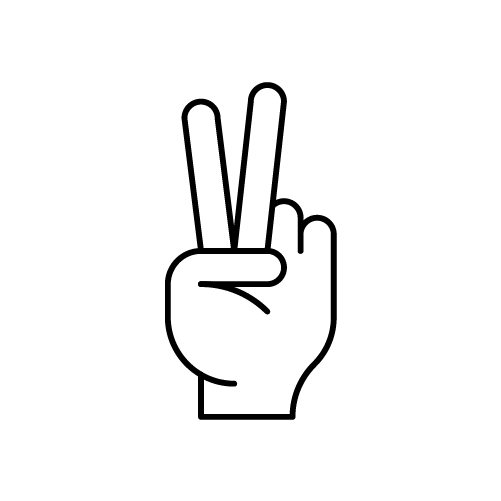 Adults can have up to two gummies a day while children are advised to consume 1 gummy each day.
KAPIVA VITAMIN C + AMLA GUMMIES (30 GUMMIES)
₹635