Benefits of Kapiva Weight Loss Pack
Aloe Garcinia juice consists of enzymes that help break down fats and help in the absorption of nutrients. It helps to block the production of fat and prevents the accumulation of unnecessary fat in your body.
Kapiva Himalayan ACV By giving you a feeling of fullness, it promotes weight loss and helps to boost metabolism, and reduces the storage of fat.
The green tea leaves used to produce our Get Slim Tea are rich in nutrients that help improve the body's efficiency in burning fat and gives you the extra energy boost you need during workouts. Its key ingredients are well-known appetite suppressants that keep you feeling full for longer.
All the ingredients used in this combo are purely herbal and promote healthy weight loss. You will not experience any side effects after using this combo.
What Makes Kapiva Weight Loss Combo Special?
We source our Aloe Vera from Thar, Rajasthan, and ensure that it is pulped within 4 hours of cutting so that maximum nutrients are retained. We only use big, mature Aloe leaves for the juice.
Unlike all other ACVs which use normal apples, we use Himalayan Apples that are fibre-rich and low on sugar. Our Apple Cider Vinegar contains the goodness of Mother Vinegar, which is considered the purest and healthiest of all kinds of vinegar.
The tea leaves in Get Slim Green Tea are handpicked with great care from the luscious tea estates of Assam. It contains 7 active ingredients which contribute to the taste and therapeutic aroma of this tea.
All our products contain pure ingredients that are sourced with great care. No additives or preservatives are used.
Key Ingredients in Kapiva Weight Loss Combo
ALOE VERA
Pulped within 4 hours of harvesting the leaves as the nutritional profile of Aloe vera tends to decrease with time, this wonder plant is called the 'Lily of the Desert' as it is procured from the Thar desert of Rajasthan.

GARCINIA
It is a tropical fruit, also known as the Malabar tamarind popular as a weight-loss supplement.
LEMONGRASS
Being a diuretic, it is used as a detox to kick-start your metabolism and help you lose weight.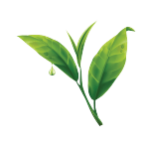 GREEN TEA
The caffeine present in green tea acts as a stimulant that has been shown to aid fat burning and improve exercise performance.
How to use Kapiva Weight Loss Combo
Mix 30 ml Aloe Vera + Garcinia with a glass of water. Consume on an empty stomach.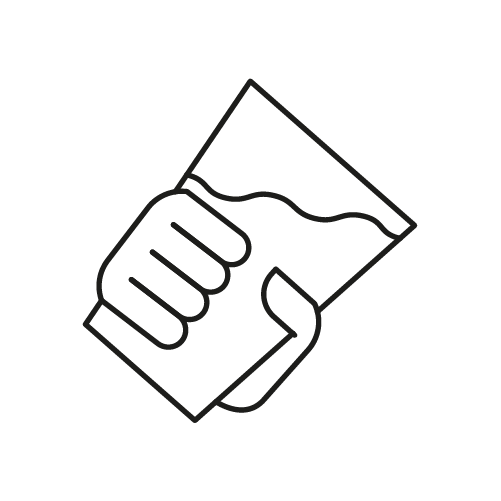 Add 5-10 ml of ACV in one glass of water and mix well. - Consume on an empty stomach and rinse your mouth after drinking it.
Boil 200 ml water and add 1-2 tsp of Get Slim Green Tea. Let it brew for a few minutes and strain before drinking it.
Kapiva Weight Loss Pack
₹1113