Description
Kapiva's Keep Stones Away combo does exactly what it says. We known how painful kidney stones can be! Here's a combo that can take some of that pain away by working on breaking down the kidney stones and regulating your system once again. Comes with two powerful products:
Kapiva Stone Go Juice: Made from 11 potent herbs, Kapiva Stone Go Juice helps strengthen your kidneys and helps protect you from urinary tract infections.
Kapiva Papaya + Antioxidant Capsules: Our Papaya and Cranberry capsules are made from an unique combination of Papaya leaves and Cranberries which unlock many health benefits. These capsules are loaded with antioxidants, vitamins and minerals that are essential for your well-being.
WHY KAPIVA KEEP STONES AWAY COMBO IS GOOD FOR YOU
Harad
Harad helps relieve the burning sensation in urine and the discomfort caused by abdominal gas.
Baheda
Baheda helps detox the liver and helps fight discomfort caused by stones.
Amla
Amla boosts immunity and improves the body's ability to fight diseases.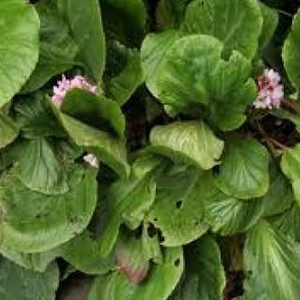 Pashan Bedh
Known for its diuretic properties, Pashan Bedh is widely used to treat renal problems and works effectively to alleviate the symptoms of kidney stones.
BENEFITS OF KAPIVA KEEP STONES AWAY COMBO
Relieves problems associated with urinary tract infections
Helps detox the liver and and fights discomfort associated with kidney stones
The capsules contain pure Papaya extracts that help increase platelet count that could get affected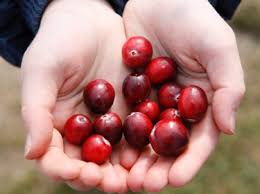 Cranberry is a superfood which is rich in fibre and Vitamin C and is loaded up with antioxidants that prepare the body to fight against illnesses
The #NoShortcuts Way of Life
We believe that to get the right nutrition, we need to source ingredients from where they're available in their most rich form. We get our ingredients from lesser known, albeit nutritious sources and bring to you a product that is supremely healthy and beneficial for you. We travel the distance to make health and wellness easy for you, because when it comes to your health, we take #NoShortcuts