Benefits of Lāvaṇya Gift Hamper
Provides nourishment to your skin and hair, making you feel beautiful inside out.
Enriched with the goodness of Ayurveda, the contents of this hamper are pure and clean with no harmful chemicals present in them.
Use the hair care products in this combo and improve your hair health by making your hair stronger and luscious.
Get naturally glowing skin by using skin care products regularly.
Why Kapiva Lāvaṇya Gift Hamper is Good for You?
From skin gel to staple ingredients, Lāvaṇya is a gift of beauty, self-care, and indulgence.
Makes for a premium gifting option for any occasion.
Unlike the traditional sweet or chocolate gift box, this box is a Gift of Modern Ayurveda for Self-care which radiates good health.
All the products in this gift hamper are FSSAI-approved & GMP-certified.
Key Ingredients in Lāvaṇya Gift Hamper
Aloe Vera
Aloe Vera is a prominent Ayurvedic herb that is a natural exfoliator for your skin. 

It is also a rich source of antioxidants and vitamins.
Honey
Honey has been used extensively in Ayurveda.

It is a good source of antioxidants and has antibacterial properties.
Neem
The use of neem can be traced to Ayurveda for centuries.  

It is loaded with antimicrobial and anti-inflammatory properties.
How to Consume Lāvaṇya Gift Hamper?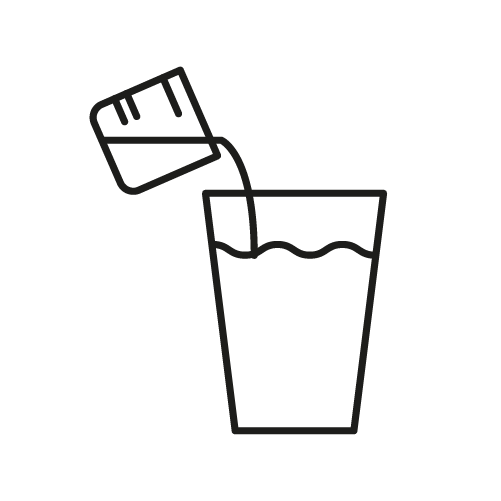 Start your mornings with a refreshing glass of Kapiva Aloe Vera and Neem juice.
Add a dollop of organic ghee or a tinge of honey to your lunch or breakfast for a nutritious meal. Follow up with 2 biotin gummies (one for kids) during the rest of the day while you work.
Use Kapiva Virgin Coconut Oil to give yourself a soothing massage after a long day to rejuvenate yourself. Apply Kapiva Aloe Vera Gel at night to replenish your skin's natural moisture to finish your self-care routine for the day.
Lavaṇya- Gift of Modern Ayurveda
₹1799