BENEFITS OF KAPIVA SLIMFIT COMBO
Kapiva Get Slim Juice - The power of 12 Ayurvedic herbs in Get Slim Juice suppress your appetite and keep you full for long.
Ayurvedic herbs like Kutki in Get Slim Juice also improves cardiovascular functions.
Kapiva ACV Gummies - Packed with Vitamins B1, B2 and B6, the ACV gummies are a modern Ayurvedic nutrition for weight loss.
Apple Cider Vinegar Gummies are loaded with The Mother that helps accelerate the process of fat burning in the body. It utilizes stored fats in the body to generate energy, providing a slimming effect.
WHAT MAKES KAPIVA SLIMFIT COMBO SPECIAL?
Kapiva Get Slim Juice - Get Slim juice is a blend of 12 ayurvedic herbs like Amla, Harad, Daruharidr, Haldi, and more.
Instead of using extracts, we use raw Ayurvedic herbs in our juices for optimal health benefits.
Kapiva ACV Gummies - Kapiva ACV gummies are pectin based and not made of gelatin, thus they're healthier to consume.
Our gummies are GMP-certified and dairy free.
KEY INGREDIENTS IN KAPIVA SLIMFIT COMBO
DARUHARIDRA
Daruharidra, also known as Indian Barberry has anti-inflammatory and anti-fungal properties.
It improves the metabolism.

Garcinia
Garcinia suppresses your appetite and makes you feel full.
It also blocks the production of new fat in your body.
Harad
Harad, another Ayurvedic herb which strengthens your immunity.
It helps manage weight by proper digestion of the food and by improving the metabolism.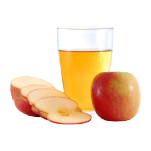 Apple Cider Vinegar
Apple Cider Vinegar has been used in Ayurveda for centuries.
ACV has multiple health benefits ranging from helping in weight management to keeping the heart-healthy.
How to use Kapiva Slim Fit Combo 2.0?
Dilute 30 ml of Get Slim Juice in a glass of water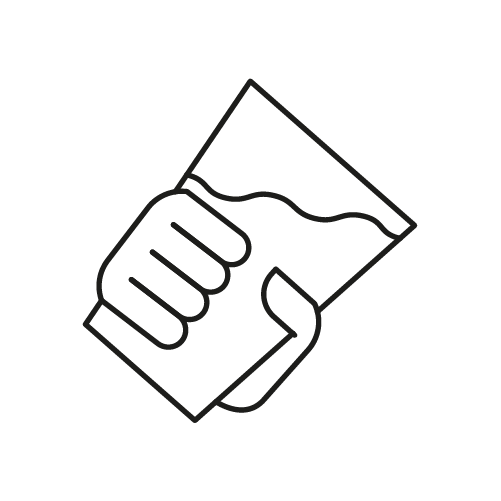 Consume it twice a day before meals.
Pop up ACV gummies anytime throughout the day. Adults can have up to 2 gummies a day while children are advised to consume 1 gummy each day.
KAPIVA SLIMFIT COMBO 2.0
₹884