KAPIVA VIGOR MAX JUICE 1 L
₹500.00
50 in stock
A combination of 7 potent herbs like Ashwagandha, Safed Musli and Kaunch, this juice helps to raise the libido and testosterone levels in the body, revitalizing the natural balance of hormones in the male body. Erectile dysfunction and premature ejaculation are some of the problems dealt with by this combination of potent herbs.
Free Shipping

Get PAN India free shipping for every order above INR 499

Pay Online or COD

Easy & convenient online payment modes like Credit/Debit card, Netbanking, and UPI OR Cash-on-Delivery (for orders upto ₹2000/-)

Natural & Safe

Ayurvedic herbs sourced from their richest locations; GMP-certified & FSSAI-approved products

Money-Back

If you're dissatisfied with our products, reach out to us and we'll refund your money within 30 days.
Description
A unique blend of Ashwagandha, Safed Musli and Kaunch for all your health and wellness needs.
Our Vigor Max Juice, strengthens the male reproductive system with renewed stamina and vigor. It boosts vitality, thereby improving men's sexual performance. The combination of Ayurvedic herbs is an organic boon which rejuvenates the reproductive system of the human body. It improves immune system and improves overall muscle strength.
BENEFITS OF KAPIVA VIGOR MAX JUICE
Increased Libido
This juice contains a combination of popular aphrodisiacs such as Ashwagandha, Akarkara, Safed Musli and Kaunch that results in increased libido, testosterone and sex drive.
Increased Sperm Count
This juice helps reduce impotence by increasing the overall sperm count associated with fertility in men.
Reduce Fatigue
Increase stamina by overcoming signs of fatigue.
Increasing Muscle Strength
Regular consumption of this juice might help to strengthen the muscles, thereby aiding better flexibility for sexual activities.
WHY KAPIVA VIGOR MAX JUICE GOOD FOR YOU
Anti-Stress Properties
Traditional Ayurveda regards Adaptogens as the holy grail of non-toxic plants and herbs. The combination of the Adaptogens used in Vigor Max help the body in resisting stressors of all kinds, whether physical, chemical or biological.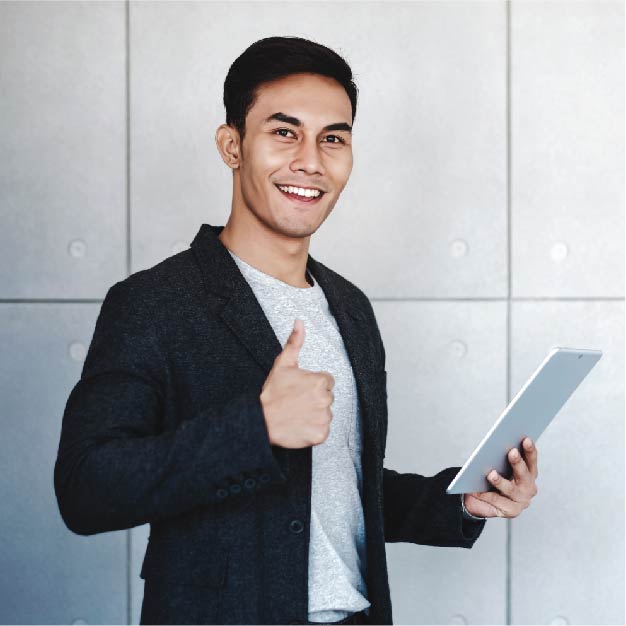 Increased Vitality
Multiple ingredients are mixed in precise quantities to bring to you a perfect juice that boosts vitality, vigour and stamina
Boosts General Immune System
Consuming this juice on a regular basis helps in improving the general immunity of the body and its capacity to fight diseases. It protects the body from disease-causing antigens that cause flu-like symptoms in the body.
Rejuvenates the Reproductive System
This juice is quite beneficial for improving fertility as well. It supports the functioning of the thyroid gland which regulates the functions of the reproductive organs.
ALL YOU NEED TO KNOW ABOUT KAPIVA VIGOR MAX JUICE
Shake the bottle before use. Dilute 30ml of Vigor Max Juice in a glass of water. Consume twice daily an hour before meals.
Stimulate vigor, power, vitality and stamina with this powerhouse of herbs!
The #NoShortcuts Way of Life
We believe that to get the right nutrition, we need to source ingredients from where they're available in their most rich form. We get our ingredients from lesser known, albeit nutritious sources and bring to you a product that is supremely healthy and beneficial for you. We travel the distance to make health and wellness easy for you, because when it comes to your health, we take #NoShortcuts
KAPIVA VIGOR MAX JUICE 1 L
₹475
Rated 4.00 out of 5