ALOE VERA POWER COMBO – Kapiva Aloe Vera Juice 1 L (Pack of 2)
₹530.00
Kapiva's Aloe Vera Juice is Safe for All
Aloe Vera has been used for thousands of years in Ayurvedic practices to flush out toxins, improve digestion, control blood sugar and build immunity. Kapiva's Aloe Vera Juice has no added flavours or colours and it is 100% vegetarian, with no animal by-products. It is made from the purest herbs and is not compromised in order to obtain maximum health and wellness benefits.
One of our bestsellers, Kapiva Aloe Vera Juice is sourced only from the best quality Aloe Vera from Rajasthan. The leaves are juiced within just 4 hours of being cut, ensuring all nutrients remain intact. Have Kapiva Aloe Vera Juice every day for rejuvenating skin and hair. Pop those capsules once daily to witness enhanced results!
Free Shipping

Get PAN India free shipping for every order above INR 499

Pay Online

Easy & convenient online payment modes like credit/debit card, Netbanking, and UPI

Natural & Safe

Ayurvedic herbs sourced from their richest locations; GMP-certified & FSSAI-approved products

Money-Back

If you're dissatisfied with our products, reach out to us and we'll refund your money within 30 days.
Description
Healthy, herbal and wholesome Aloe Vera Juice packed with natural goodness!
Kapiva's Aloe Vera Juice is extracted from the 'lilies of the desert' – Rajasthan's aloe barbadensis miller plant. We use organically grown, 3-year matured leaves and do not add any artificial flavours or colours. Kapiva's pulping and juicing process takes only 4-5 hours, compared to the standard 5 days which maintains the freshness of the plant and we successfully bring you all the benefits of Aloe Vera in a bottle.
Anti-viral, antifungal and anti-inflammatory

Builds general immunity, aids digestion and improves liver function

Rich source of amino acids, vitamins, minerals and enzymes 

Reduces fat content in the body and helps build muscle tone

Sourced from the best-quality plants, grown exclusively in Rajasthan
Our aloe vera is sourced from the arid deserts of Jodhpur guaranteeing 100% purity and best of Nature coming to you in a bottle.
BENEFITS OF KAPIVA ALOE VERA JUICE (PACK OF 2)
Manage Weight 
Mix with 1 tbsp. of honey and 1 tbsp. of lemon juice and drink before a workout
Control Cholesterol Levels
Add 20 ML Aloe Vera Juice and 40 ML Karela Juice to a glass of water
Beauty Needs 
It can be applied to your skin as a makeup primer, makeup remover, or a lightweight moisturizer
Flush Out Toxins
Add 50 mL Aloe Vera Juice to your favourite vegetable smoothie to feel rejuvenated
WHY KAPIVA ALOE VERA JUICE IS GOOD FOR YOU
Aids Digestion 
It contains a variety of enzymes that help break down fats and sugars in food and aid absorption of nutrients. It promotes the growth of healthy bacteria in the intestines and has a mild laxative effect that prevents constipation.
Helps You Hydrate 
Aloe Vera is very water-dense, so it prevents dehydration. It helps your body detox and flushes out toxins and impurities. Like oil for an engine, our juice keeps the liver efficient.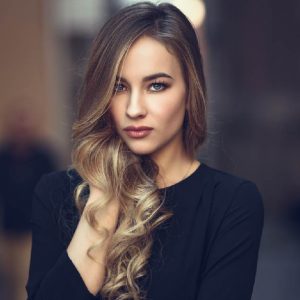 Look Your Best
It is packed with antioxidants and vitamins that help your skin glow. It clears acne, neutralizes the effects of UV radiation and delays the effects of ageing by preventing the formation of lines and wrinkles. 
Nutritious Boost 
It is jam-packed with nutrients such as Vitamins B, C, E, folic acid, calcium, magnesium and potassium. It is a great way to ensure that you don't become deficient in essential vitamins and minerals.
HOW TO USE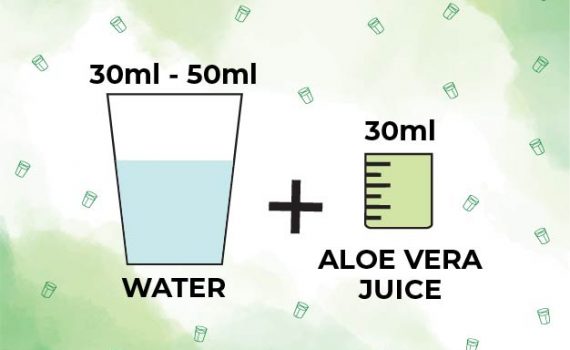 Mix 30 ML Aloe Vera Juice to 30 – 50 ML water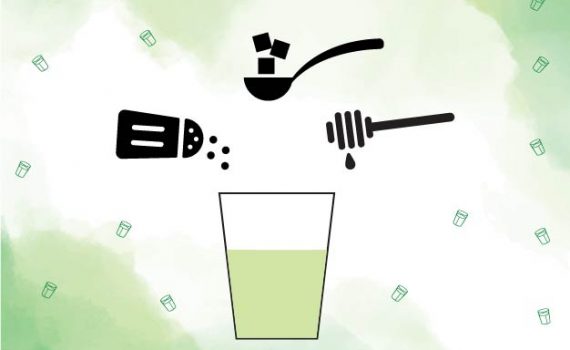 Add honey, sugar, or salt to your liking
Drink daily for maximized health and wellness benefits
KEY INGREDIENTS IN KAPIVA ALOE VERA JUICE

Aloe Vera Our Aloe Vera is pulped within 4 hours of harvesting the leaves as the nutritional profile of it keeps decreasing with time. Known as the 'Lily of the Desert', this plant is great for digestion and skin-related issues.
The #NoShortcuts Way of Life
We believe that to get the right nutrition, we need to source ingredients from where they're available in their most rich form. We get our ingredients from lesser known, albeit nutritious sources and bring to you a product that is supremely healthy and beneficial for you. We travel the distance to make health and wellness easy for you, because when it comes to your health, we take #NoShortcuts.
ALOE VERA POWER COMBO - Kapiva Aloe Vera Juice 1 L (Pack of 2)
₹420
Rated 5.00 out of 5