Kapiva Apple Cider Vinegar + Garcinia 500 ML
₹599.00
103 in stock
Get 5% cashback on prepaid orders.
Our Apple Cider Vinegar + Garcinia is unfiltered and unpasteurized infused with Garcinia and contains the purest form of vinegar called – The Mother. To check the purity, hold the bottle against light and you will see that the liquid is hazy and contains fine strands of 'the mother' floating in the juice.
Free Shipping

Free shipping on all order from 6th March to 7th March

Pay Online

Easy & convenient online payment modes like credit/debit card, Netbanking, and UPI

Natural & Safe

Ayurvedic herbs sourced from their richest locations; GMP-certified & FSSAI-approved products

Money-Back

If you're dissatisfied with our products, reach out to us and we'll refund your money within 30 days.
Benefits Of Kapiva Apple Cider Vinegar + Garcinia
Unfiltered and unpasteurized, it helps boost metabolism and aids the digestive system.
Enables weight loss and helps you reach your target weight.
Helps lower cholesterol levels and keeps your heart healthy. It also helps manage blood sugar levels and keeps them within a healthy range.
Garcinia helps boost the efficacy of our juice and reduces food cravings. Gargling with Apple Cider Vinegar may also ward off bad breath, soothe sore throats, and whiten teeth.
What Makes Kapiva Apple Cider Vinegar + Garcinia Special?
Kapiva Apple Cider Vinegar contains the purest form of vinegar called 'The Mother' that is hazy and is made of fine strands that you can see in the juice.
The best apples are found in the Himalayas. Our apples are hence organically grown and sourced from the Himalayas orchards with great care.
We avoid using concentrate and use real apple juice to ensure that you receive the highest-quality product with maximum health and wellness benefits.
Our juice is GMP certified, vegan, gluten-free, and lab-tested for safety.
Key Ingredients In Apple Cider Vinegar + Garcinia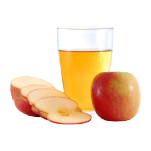 Mother Vinegar
Mother Vinegar is the healthiest version of vinegar. It contains fine strands of protein (which contain enzymes and beneficial bacteria) that can be observed floating in the liquid. It aids weight loss.

Garcinia
A tropical fruit, also known as the Malabar tamarind,
Garcinia Cambogia is a popular weight-loss supplement.
How To Use Kapiva Apple Cider Vinegar?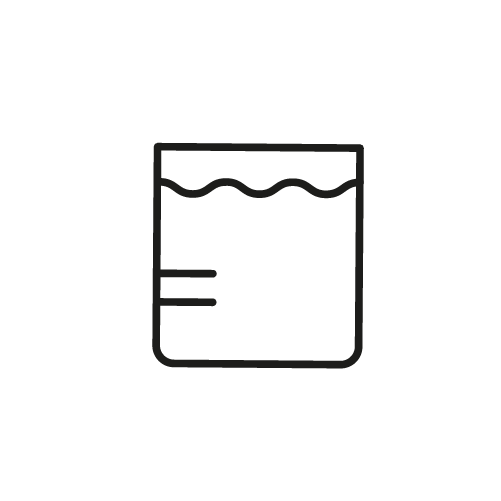 Measure 5-10 ml of Kapiva Apple Cider Vinegar in the cap above the bottle.
Dilute it in a glass of water.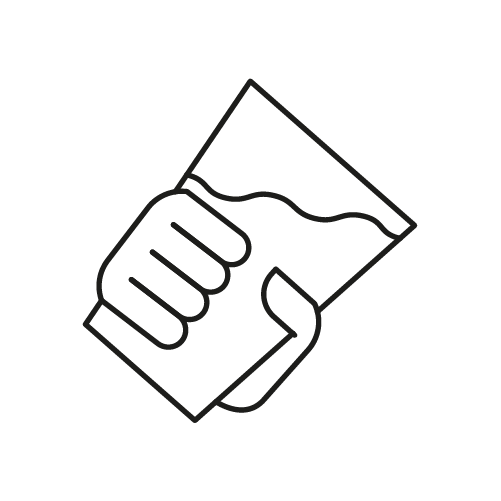 Consume on an empty stomach. Rinse mouth after drinking.
Kapiva Apple Cider Vinegar + Garcinia 500 ML
₹480
Rated 4.80 out of 5