Description
Kapiva Diabetes Care Combo tackles one key issue in today's age. Diabetes has become a huge problem for the urban world, be it in India or anywhere else around the globe. The combination of natural herbs like Karela, Jamun and much more help in controlling the same.
The pack contains a two months' supply of two healing products:
Kapiva Karela Jamun Juice- Remedy to control blood sugar levels, this juice also helps in regulating carbohydrate metabolism. Regular consumption of this diabetes free juice leads to overall good health and proper functioning of the body.
Kapiva Dia Free Capsules- A combination of 16 potent herbs, all known to regulate sugar levels in the body, these capsules help diabetic patients tremendously. They ensure that the blood sugar stays under a healthy level.
Together, these products come together to provide 360 degree support for diabetic patients
BENEFITS OF KAPIVA DIABETES CARE COMBO
Controls Blood Sugar Levels
Containing a mix of potent herbs that are known to alleviate the symptoms of diabetes, this combination helps regulate the blood sugar levels.
Keeps Hyperacidity In Check
This combo helps to normalize the digestive system, making it easier to keep the problems of acidic reflux in check.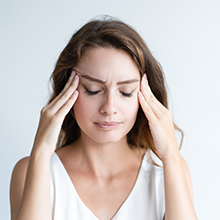 No Infections
It purifies blood in such a way that it helps cleanse all the infections and builds immunity as well. It alleviates cold and cough and also helps to keep asthma in control.
Healthy Skin
Having cleansing properties, it initiates complete detox of blood. This keeps acne and other skin ailments to a bare minimum.
WHY KAPIVA DIABETES CARE COMBO IS GOOD FOR YOU
Karela
Bitter gourd juice contains a train of important nutrients ranging from iron, magnesium and vitamin to potassium and vitamin C. An excellent source of dietary fiber, it also contains twice the calcium of spinach, beta-carotene of broccoli, and the potassium of a banana.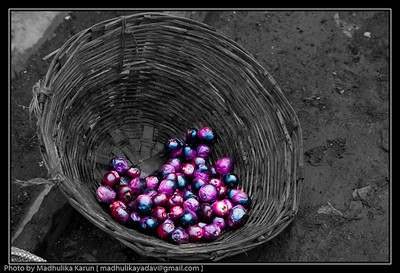 Jamun Seeds
Jamun seeds contain compounds called jamboline and jambosine that reduce the rate at which sugar is released into the bloodstream. Jamun seeds also increase the production of hormones that regulate blood sugar levels.
Giloy
Giloy may burn excess glucose, which further helps in reducing blood sugar levels. It also acts as a hypoglycemic agent that helps manage diabetes.
Turmeric
Turmeric root extract can help in reducing resistance of hormones that regulate sugar that cause a rise in blood sugar levels. It also improves the functioning of beta cells, which are beneficial for diabetes.
The #NoShortcuts Way of Life
We believe that to get the right nutrition, we need to source ingredients from where they're available in their most rich form. We get our ingredients from lesser known, albeit nutritious sources and bring to you a product that is supremely healthy and beneficial for you. We travel the distance to make health and wellness easy for you, because when it comes to your health, we take #NoShortcuts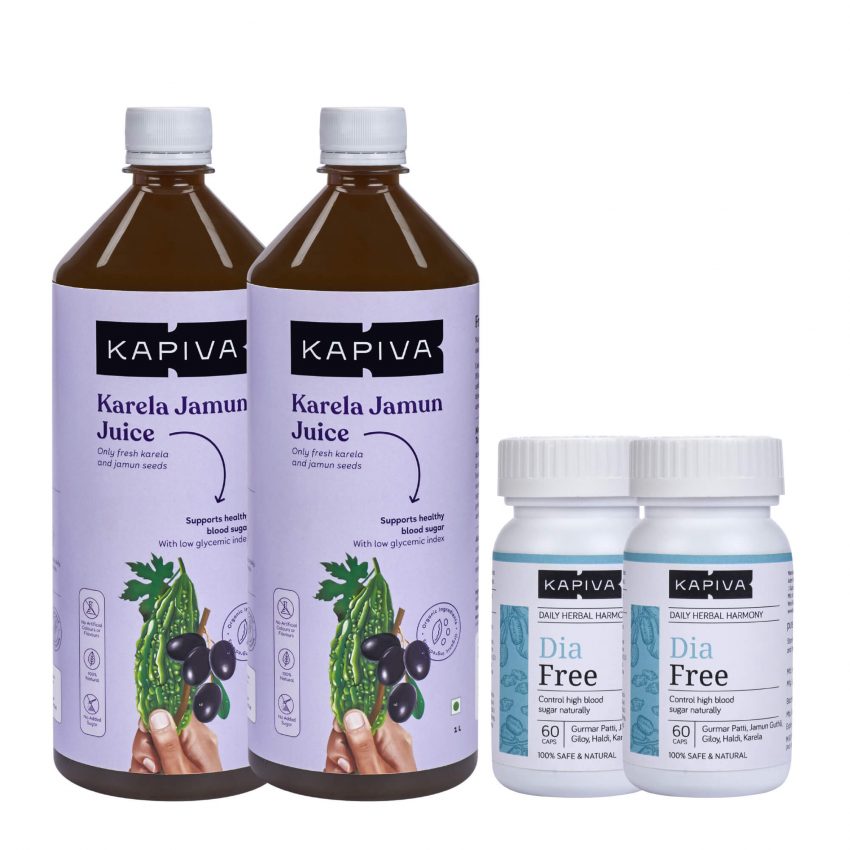 KAPIVA DIABETES CARE PACK OF 2
₹1044