Benefits Of Kapiva Wheatgrass Juice
Drinking this herbal juice regularly strengthens the immune system and revitalises your body.
It helps you manage your weight by cutting off the excessive fats.
Wheatgrass is well known for aiding digestion and clears out the gastrointestinal tract.
This juice can be a good option to initiate detoxification and cleanse your body from within.
Why Kapiva Wheatgrass Juice?
Kapiva Wheatgrass juice is fibrous in nature and rich in enzymes, thus, improves metabolism.
It addresses internal issues like detox and digestion and also reduces throat and eye irritation.
Unlike the standard wheatgrass that is harvested during the 12-15 days timeline, ours is harvested on the 8th day to ensure maximum chlorophyll content.
Its anti-ageing properties make you look and feel beautiful inside out.
Key Ingredients In Kapiva Wheatgrass Juice

Wheatgrass
We make sure our wheatgrass is harvested on the 8th day so that the chlorophyll content is the maximum.
Wheatgrass is a well-known detoxifier and it also supports digestion by boosting metabolism.


How to use Product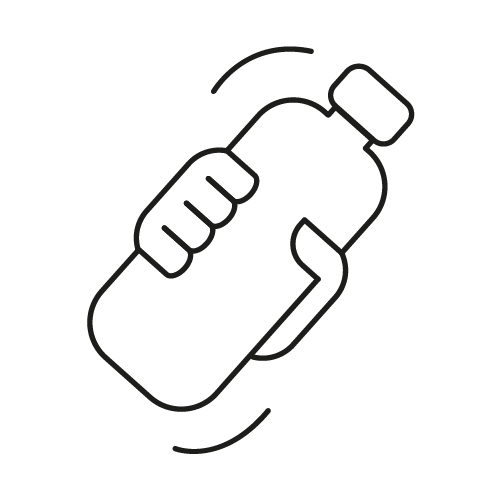 Shake the bottle vigorously before use.
Fill the plastic cap with 30 ml and mix with 30 ml of water before drinking.
Consume this juice twice a day for maximum benefits.
KAPIVA WHEAT GRASS JUICE 1 L
₹417